Are you ready to embark on a journey of love, friendship, and companionship? Look no further than ZedLove, the revolutionary dating app designed by Keith Rainz, a trailblazing content creator and developer from Zambia.
About ZedLove
You can register/Login with Google or Phone number.
Like, dislike or superlike
Share what is on your mind or view other's feed
View matches
receive notifications
chat in real-time
View interactions
Get verified
Upgrade
uploading images and videos to profile.
Links about ZedLove
To request account deletion, do so in the app or contact keith@keithrainz.me.
ZedLove Screenshots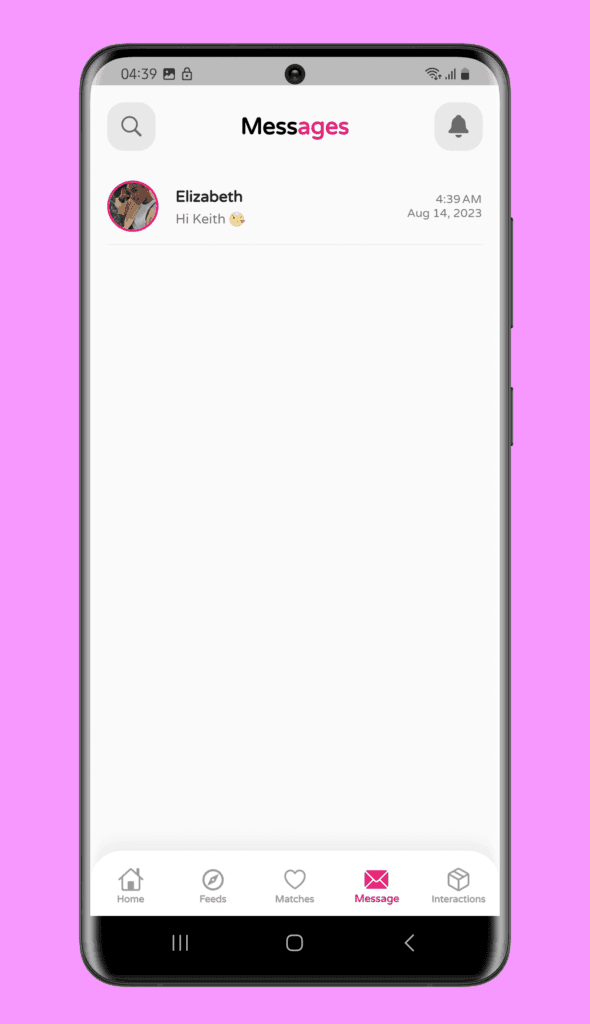 Follow me on Instagram