Work smarter, not harder, right? As a business owner, you're most likely already stretched in many directions juggling everything you have on your plate. The last thing you want to do is to load that plate and watch it all slide off when you realise you have piled too much on top.
But what do you need to do to reduce your load and make that plate more manageable?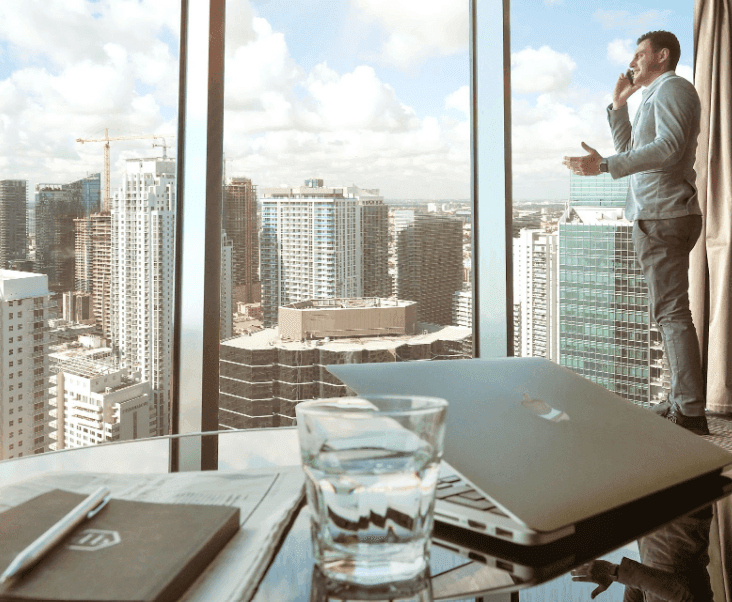 Delegate
If you have someone working with you, a team member, or employees, why not allow them to lighten the load? Look at what skills they have and how they perform during the working day to help you to delegate tasks effectively. While there are some tasks you might need to complete yourself exclusively, there are likely other things you are doing that you don't need to be doing. In this case, delegating can help you out while benefiting from others' skills and expertise.
Automate
The more tasks you can automate, the easier your life will be. Especially the more time-consuming tasks. From flexible payroll solutions to data collection and analysis to using a CRM, automating your supply chain, customer service, and social media posts.
The best part is that you can spend some time setting things up the way you need them to work for you, and then once everything is in place, you can leave it to do its thing and reap the benefits.
These benefits include; higher productivity, fewer mistakes, improved standards and reliability and lower operating costs compared to doing it manually.
Outsource
While insourcing (i.e. delegating to your employee's strengths) is always optimal to save you spending money on things that can be done in-house, outsourcing has undoubtedly got many benefits for small business owners that they otherwise might not have access to.
Outsourcing comes into its own when used for more extensive business areas that need specialist attention. This can be outsourcing your accounts, cyber security, or IT management. This removes the need to bring people on board to take care of this and eliminates the hiring and training process and buying the equipment you need to get up and running.
Freelancing/Remote Workers
Thanks to the increase in remote working and people being able to connect from anywhere in the world, businesses can lean on regular or one-off freelance opportunities to help them out when needed. It might be that you need help pulling together a presentation, and you use sites like Fiverr or Upwork to help you find someone who can do this for you and can work on something else. Or it can be finding a freelance writer who is able to create some web copy for your website or compile FAQs, or you can find a freelance graphic designer to help you overhaul your website theme.
Just because you are the boss doesn't mean you need to shoulder everything alone. Work smarter, not harder, by looking at these tips and seeing how you can implement them in your company.