I'm Keith Rainz a forex trader & I am Zambia's favorite Content Creator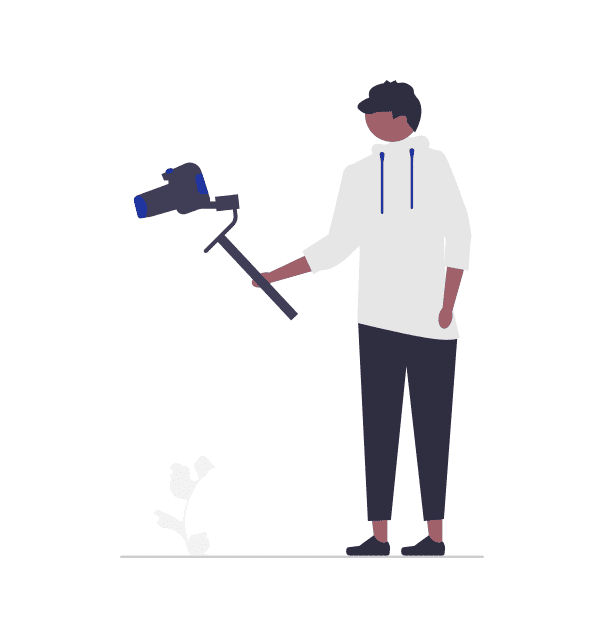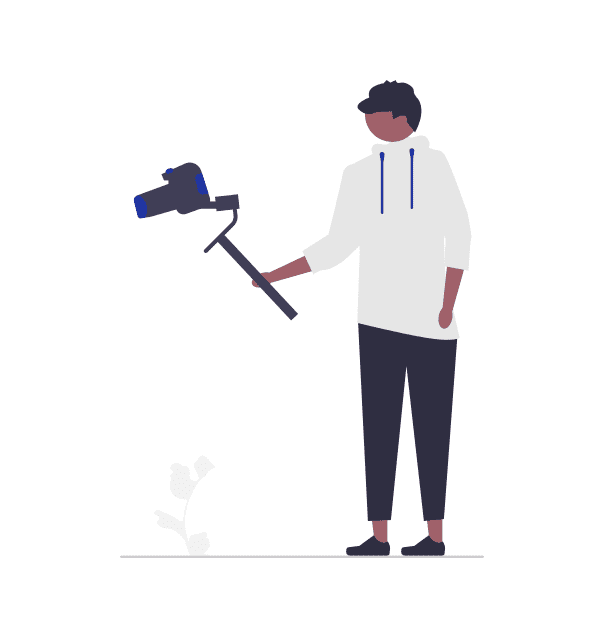 Who is Keith Rainz?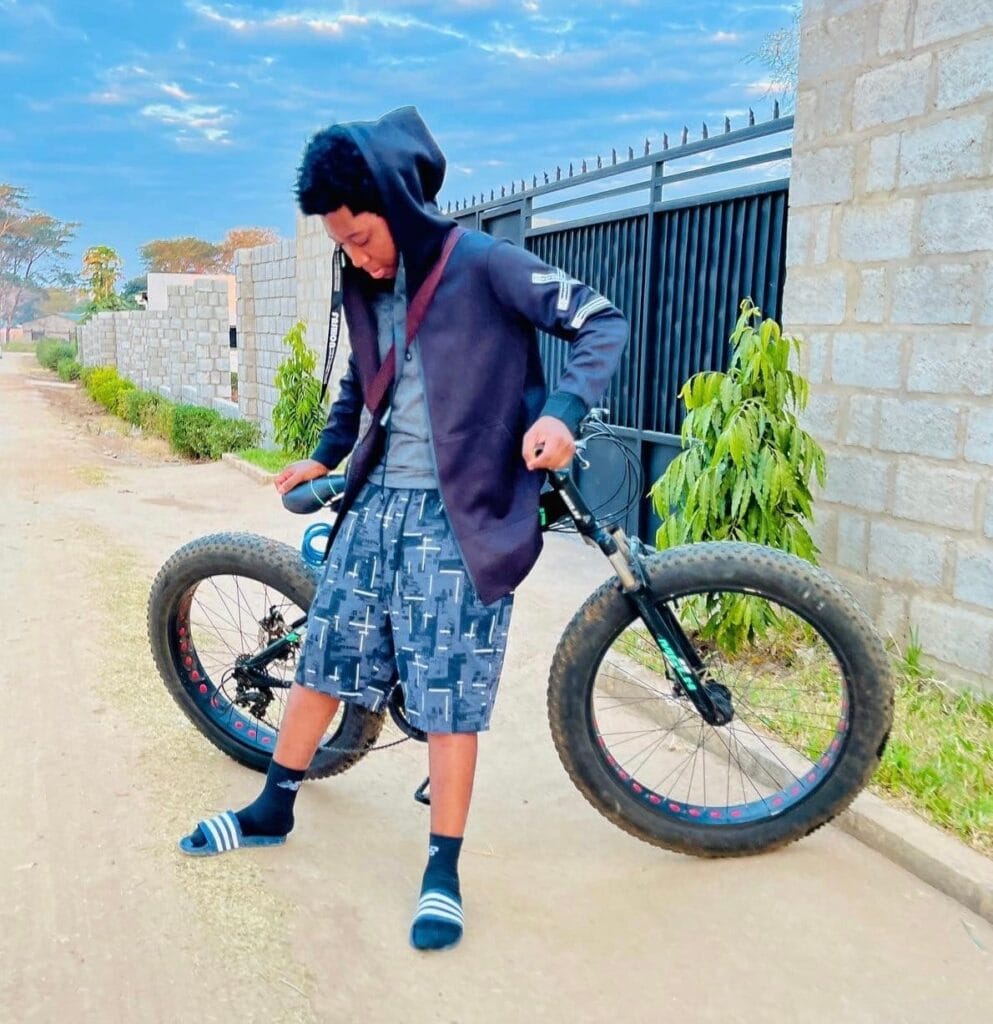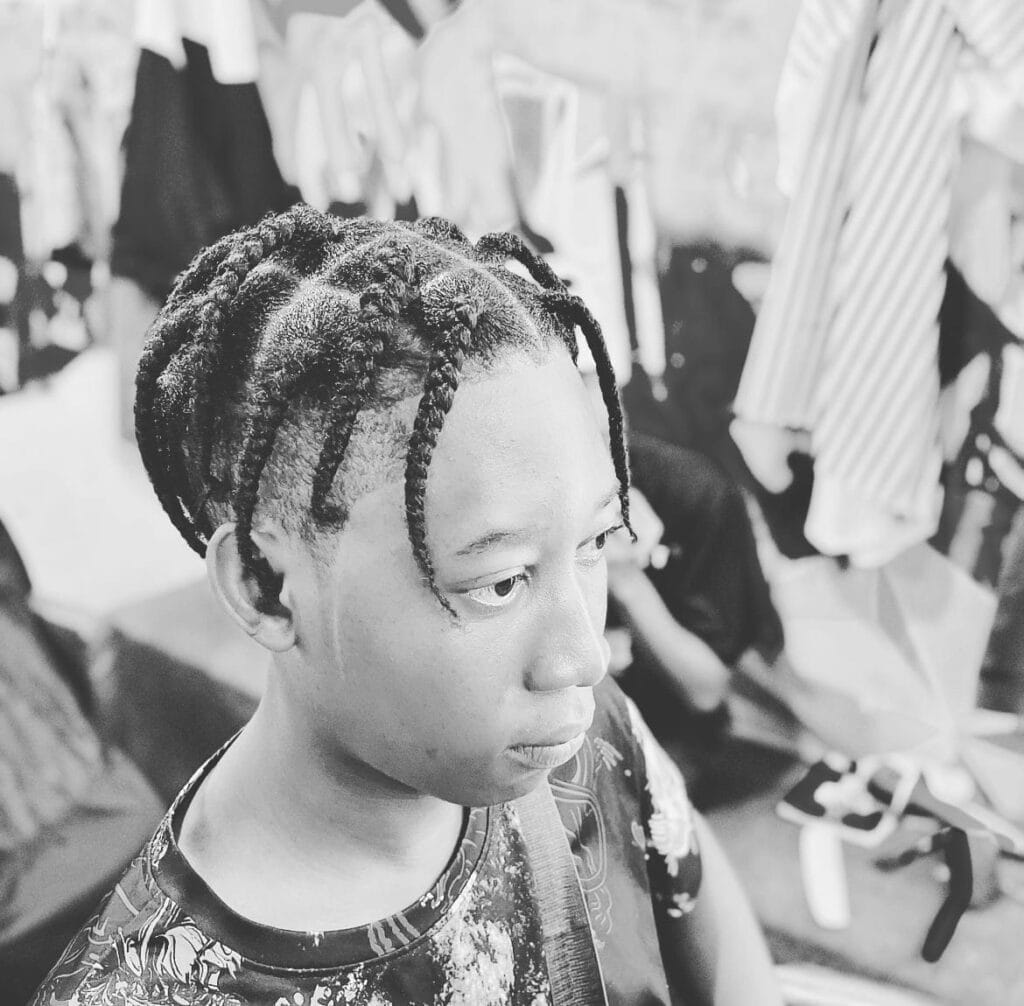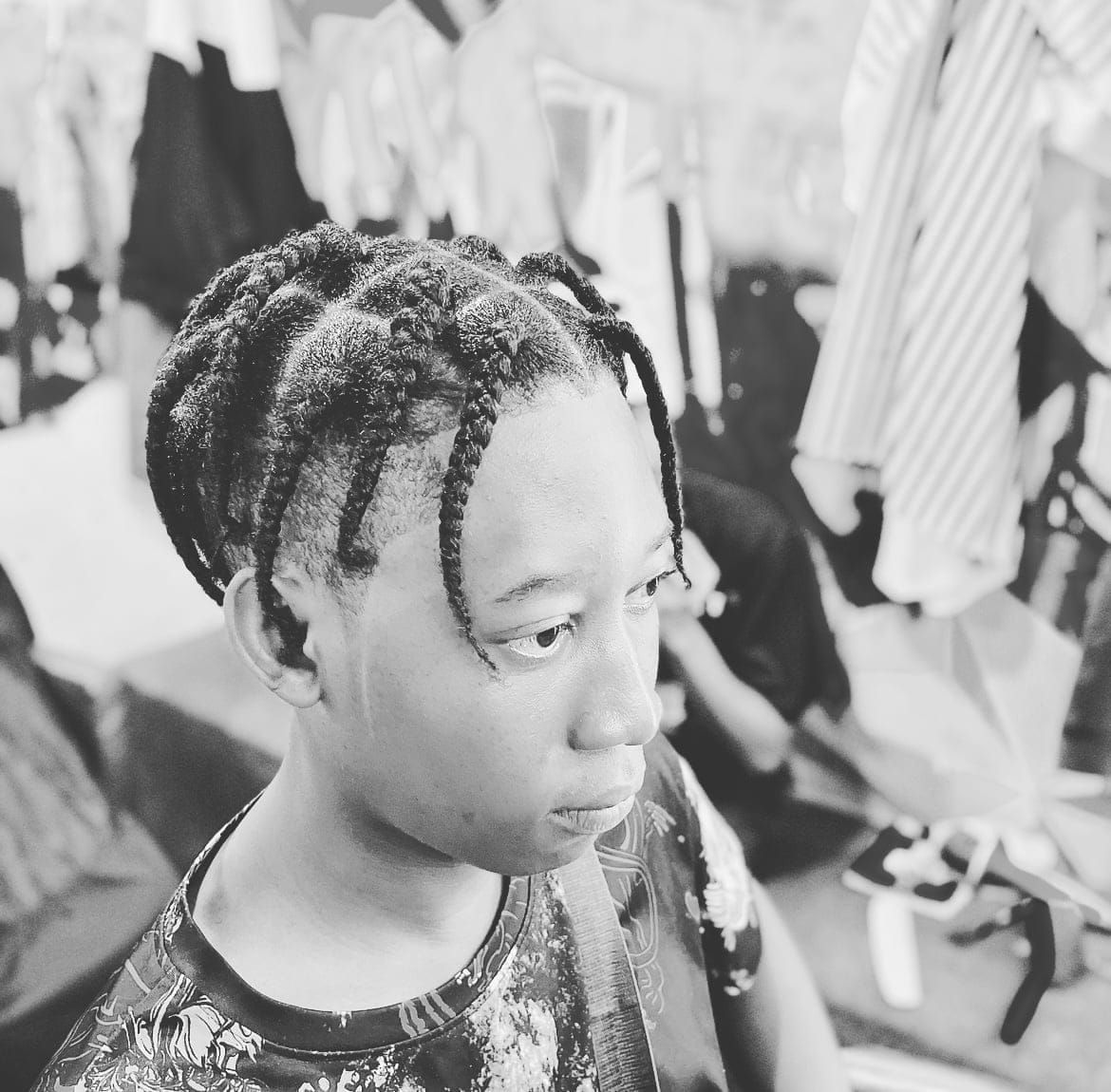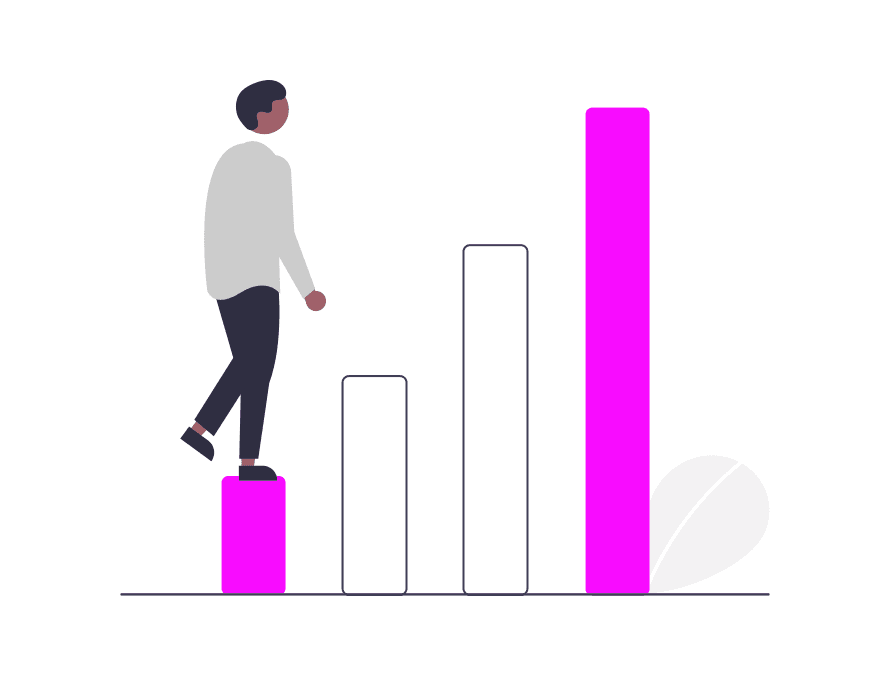 What's Keith Rainz's life like?
I am the guy who's always on the move, both on my bicycle and in life. You'll often spot me cruising around Lusaka. I find solace and joy on two wheels. Cycling not only keeps me fit but also allows me to explore new places and appreciate the beauty of the world around me.
Now, let's talk about my unique hairstyle choice. You won't find me sporting a short, brush or english cut, anytime soon. Nope! I proudly embraces my long hair and prefers to braid it. It's my personal style statement, a creative expression that sets me apart. Those intricate braids are like a reflection of my adventurous spirit and my desire to stand out from the crowd. So, don't be surprised if you see me with his hair intricately woven into beautiful braids, adding a touch of flair to my vibrant personality.
When I am not pedaling away or experimenting with my hair, I indulge in another of my passions: gaming, looking at forex charts, creating videos and watching anime and movies. I am a bona fide entertainment enthusiast, spending countless hours immersed in the virtual worlds of video games or engrossed in captivating anime series and movies. Whether it's unraveling epic storylines, solving challenging puzzles, or appreciating the artistry of animation, I find immense pleasure and relaxation in these immersive experiences. So, if you're ever up for some gaming, creative stuff or need a binge-watching buddy, Keith is your go-to guy!
That's Keith Rainz for you—a free-spirited cyclist with a head full of beautiful braids and an unwavering love for gaming, content, anime, and movies. I am all about embracing my passions and living life to the fullest. So, if you ever catch me in action on my bike or deep into a thrilling gaming session, feel free to say hi and strike up a conversation about anything from hair braiding techniques to the latest anime recommendations. I am always up for an adventure, be it on two wheels or in the realm of entertainment!.
I am incredibly proud to have accomplished two remarkable achievements in my life. The first is a grueling bicycle ride that took me on an extraordinary 85-kilometer journey from State Lodge to Lusaka and back. Pushing my physical limits, conquering challenging terrains, and experiencing the exhilaration of the open road, this achievement symbolizes my determination and passion for pushing boundaries.
The second achievement that holds a special place in my heart is the remarkable drive from Lusaka to Lundazi and back, covering a whopping total of 1600 kilometers. Embarking on this epic road trip, I embraced the adventure, the scenic landscapes, and the sense of freedom that comes with conquering such a long-distance journey. This accomplishment represents my spirit of exploration, resilience, and the desire to embrace new experiences.
Both of these achievements highlight my determination, adventurous nature, and my ability to overcome challenges. They are testaments to my commitment to personal growth and my unwavering belief in pushing beyond my comfort zone. These experiences have shaped me and continue to inspire me to seek new horizons and embark on exciting adventures.
Why am I Zambia's favorite Content Creator &Digital Marketi ng Specialist ?
I am known as the guy to go to if you need help with anything to do with getting your business online and being able to make money in Zambia and world at large.
Getting your business online
I can help you have an online presence for you or your business and help you maximize your sales by creating a website and optimizing it for search engines, social media presences and optimizing them.
Social media monetizing in Africa
When it comes to making money online in Africa, it is not that straight forward as compared to other countries. Luckily, I can help you monetize your Facebook, YouTube, Instagram, TikTok and other social media platforms.
What do people Say about Keith Rainz?
I have over 130+ 5-star Good reviews from Zambians and people from all over the world on my Google my Business page. Check them out here.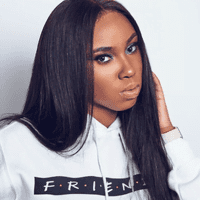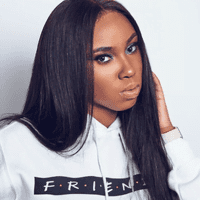 Testimonial
I like how well explained everything is on he's site, it's easy to understand and learn from you Keith. Keep it up and thanks again most especially for doing this for Zambians. We have limited resources online as most things only apply to other non African countries.??
– Tinta Manengu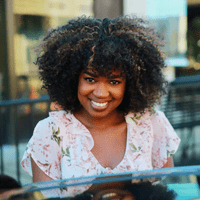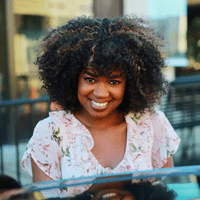 Testimonial
Very professional and trustworthy. He came to my aid when I almost quite working online. Thank you Keith and may God bless your business. I will surely call again.
– Amanda Banda
Links you may be interested in…
Below are some of the links of my social media pages you might want to check out. Please don't send me a message through them. Learn how to contact me from here.
Do you have a project you would like to talk about?
Simply click on the button below to learn how best to contact me or simply use the contact form below to send me an email right away.