I'm Keith Rainz a forex trader & I am Zambia's favorite Content Creator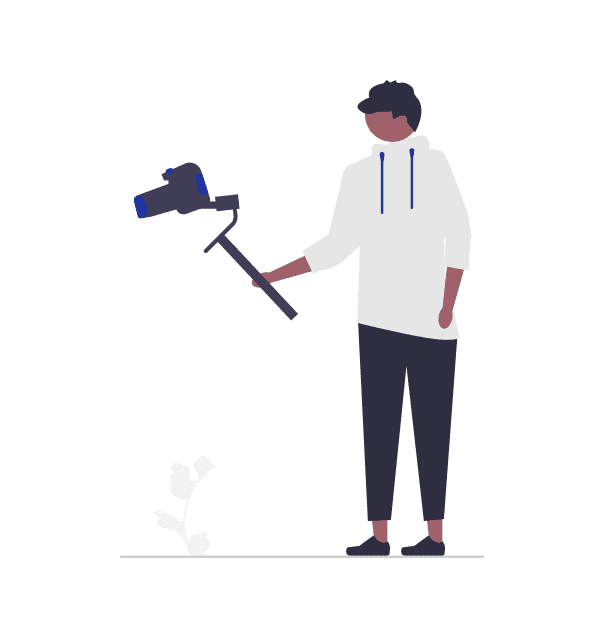 Who is Keith Rainz?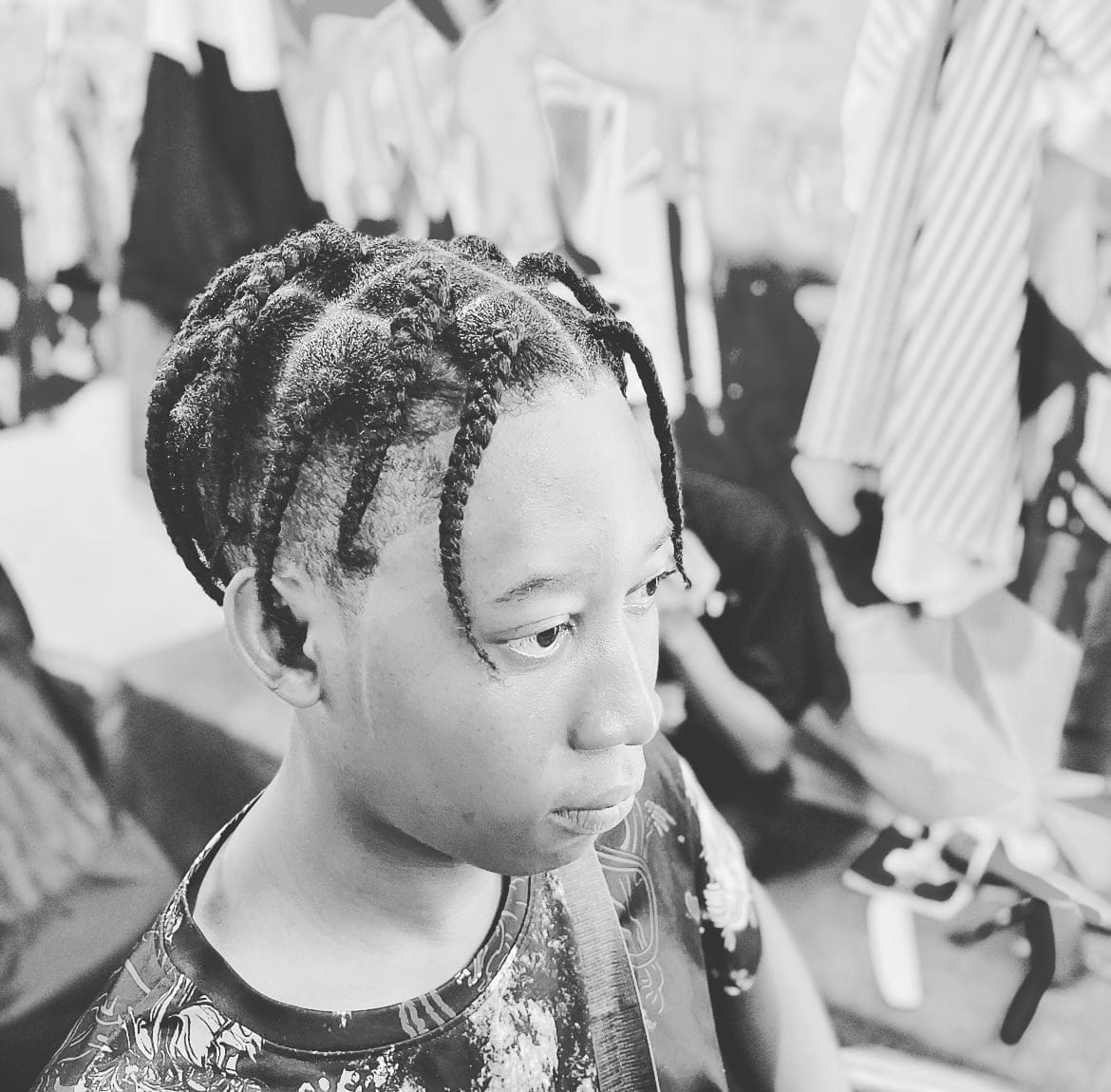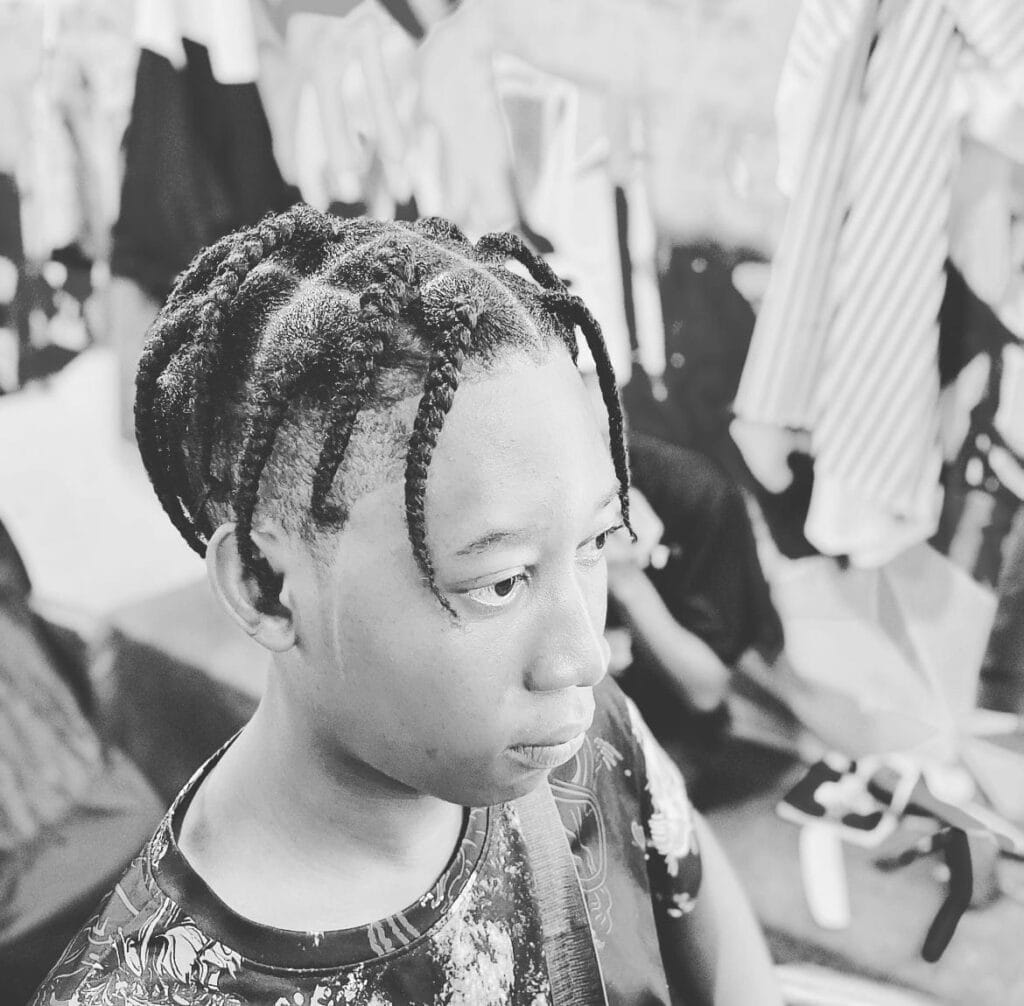 Keith Rainz has long hair 😂😁
Funny but it's true. I stopped cutting my hair in 2021 March and cut it a year later. On a serious note, who am I? well, I have now reached a point where I do not know who I am anymore because I know and do a lot of stuff.
Some of the things I do include and not limited to web designing in Zambia, app development in Zambia, blogging in Zambia, YouTubing in Zambia, web security, marketing in Zambia, Forex trading training & mentorship in Zambia and helping Zambians make money online.
Keith Rainz YouTube Channel Intro
Why am I Zambia's favorite Content Creator & freelancer in Digital Marketing ?
I am known as the guy to go to if you need help with anything to do with getting your business online and being able to make money in Zambia and world at large.
Getting your business online
I can help you have an online presence for you or your business and help you maximize your sales by creating a website and optimizing it for search engines, social media presences and optimizing them.
Social media monetizing in Africa
When it comes to making money online in Africa, it is not that straight forward as compared to other countries. Luckily, I can help you monetize your Facebook, YouTube, Instagram, TikTok and other social media platforms.
What do people Say about Keith Rainz?
I have over 70+ Good reviews from Zambians on my Google my Business page. Check them out here.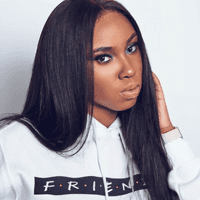 Testimonial
I like how well explained everything is on he's site, it's easy to understand and learn from you Keith. Keep it up and thanks again most especially for doing this for Zambians. We have limited resources online as most things only apply to other non African countries.🙌🏾
– Tinta Manengu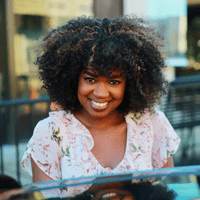 Testimonial
Very professional and trustworthy. He came to my aid when I almost quite working online. Thank you Keith and may God bless your business. I will surely call again.
– Amanda Banda
Links you may be interested in…
Below are some of the links of my social media pages you might want to check out. Please note that the links they open in a new tab.
Do you have a project you would like to talk about?
Simply click on the button below to learn how best to contact me or simply use the contact form below to send me an email right away.