You cannot go wrong with Deriv. I have been trading using Deriv for the past 6 years and there is no forex broker that can I can compare Deriv to. It is the best & I have no plans of switching to a different broker.
Why don't you also find out for yourself why it is the best? Get started now.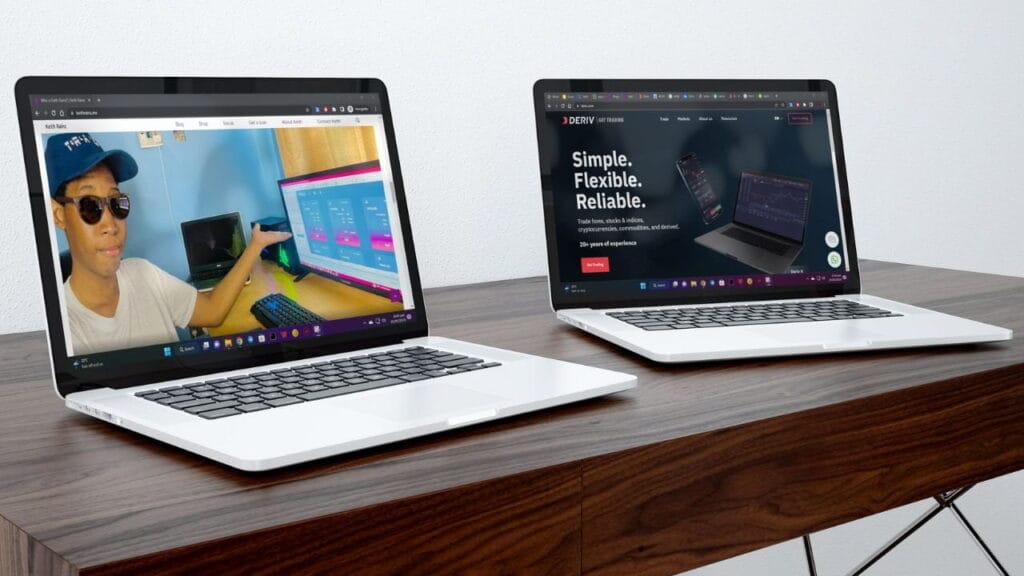 YOU ARE IN GOOD HANDS
Join an all in one forex broker that has been existing way before I was born. Deriv also known as Binary, was founded in 1999 and over the past years, a lot has improved such as instant deposits, fast withdraws (within 3 to 24hours), many ways of depositing and withdrawing and being able to trade everything from options, crypto, stocks to indices and so on. Deriv also has more than 6 custom products that can't be found in any broker such as P2P and Dbot.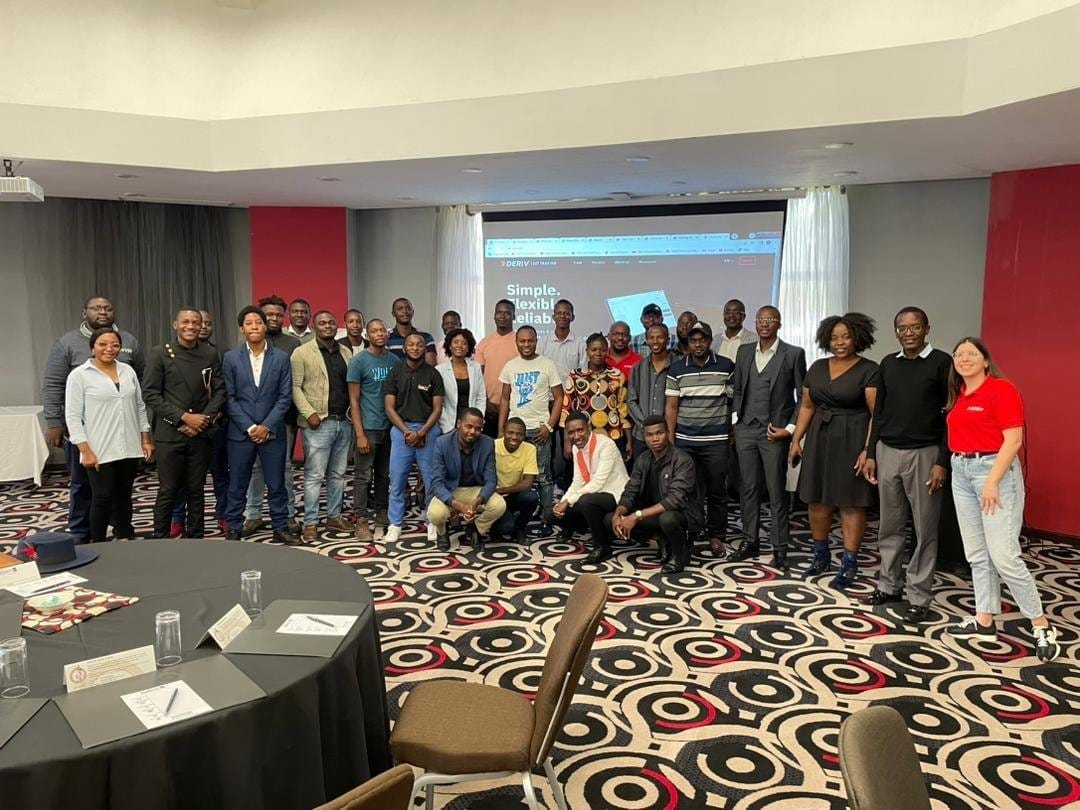 TOP DERIV TRADERS IN ZAMBIA
I am on the left in a blue suit*
Who is Keith Rainz?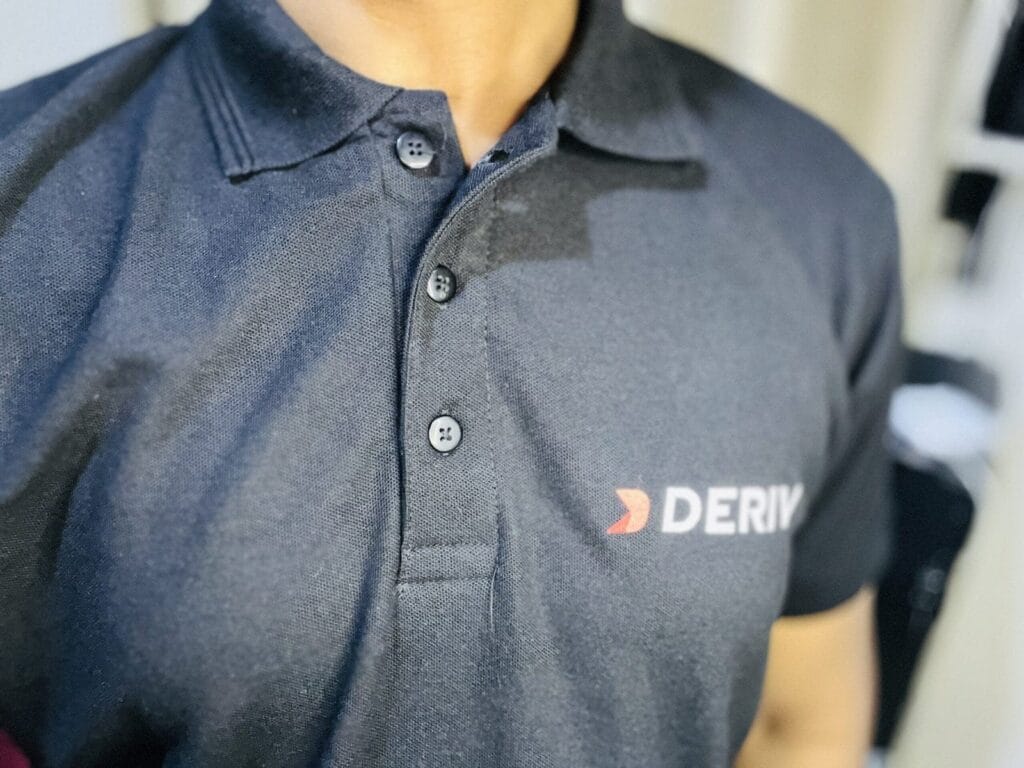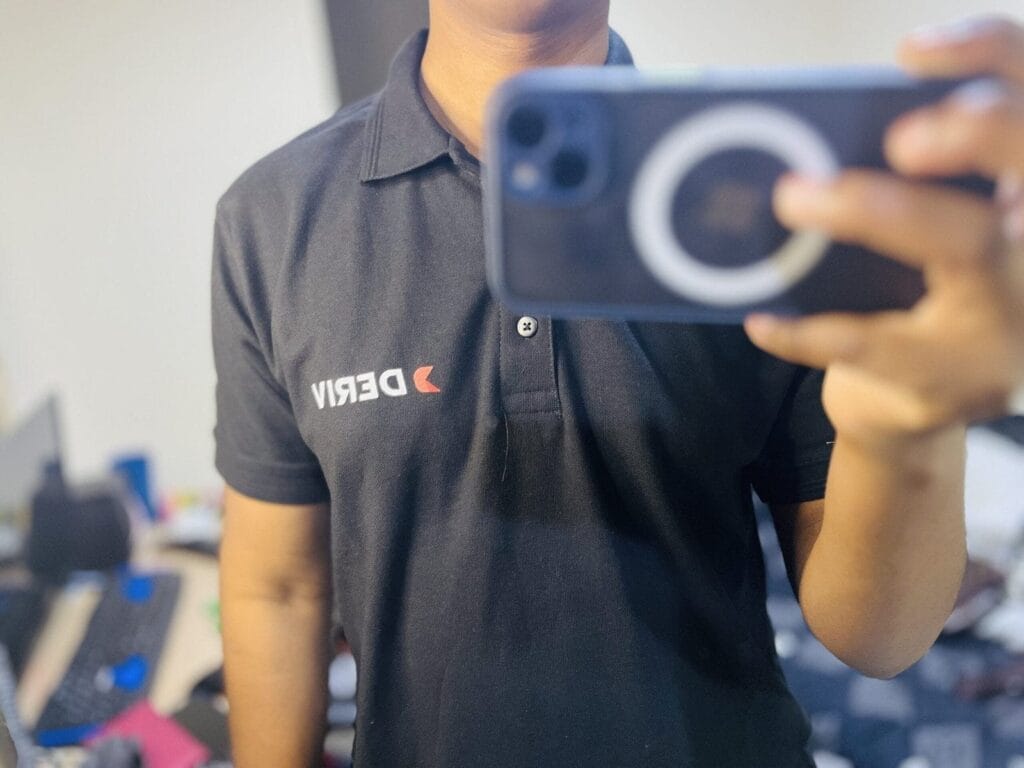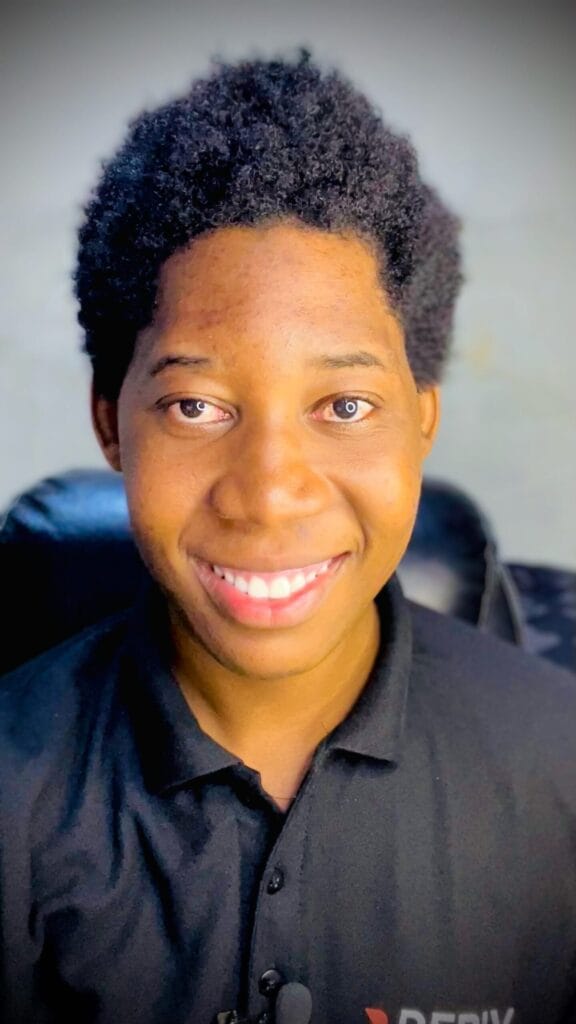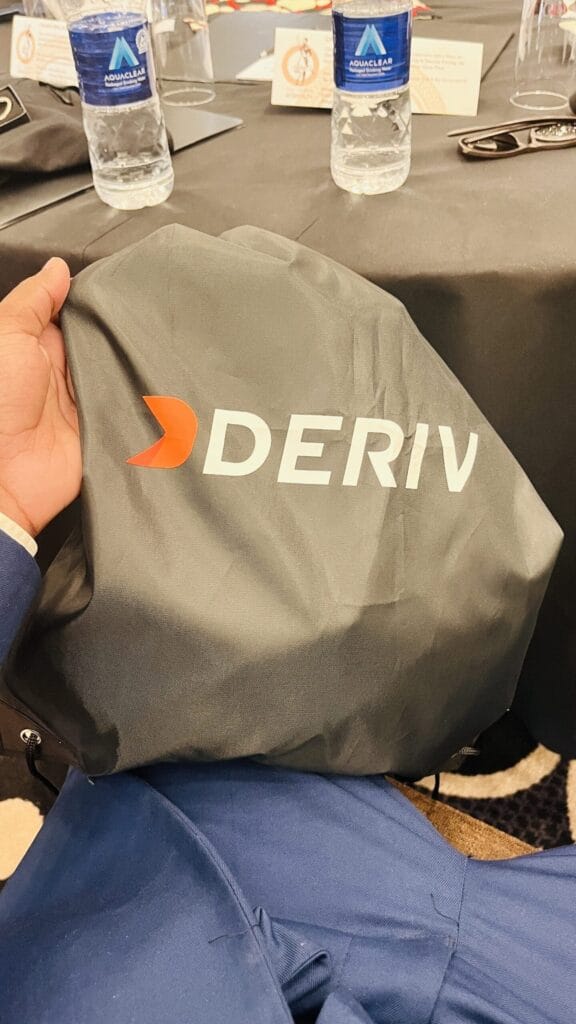 I am a Deriv partner in Zambia and I am one of the top traders in Zambia. I have created more 300 videos on Deriv on my main YouTube channel to help you with all the information you may need in your trading journey. I have also created a premium full deriv trading course for those interested in investing in knowledge. I have also created Deriv tools to help you analyze charts and trade better. I do a lot of stuff, read more from here.
Are you a Deriv Trader? Would you like to become a Partner or Affiliate?
Well, you can earn additional revenue by promoting Deriv to people interested in forex. Apply by clicking on the button below. Watch the video to learn how.
Need help depositing and withdrawing money from Deriv?
I am a Deriv Partner in Zambia and I can help you deposit money into your trading account and withdraw money through me by making use of the payment agent feature. To make use of Payment agents, your account needs to be verified. Follow the steps below to deposit and withdraw using "KEITH RAINZ" Deriv Payment Agent.
How to deposit and withdraw using me as a payment agent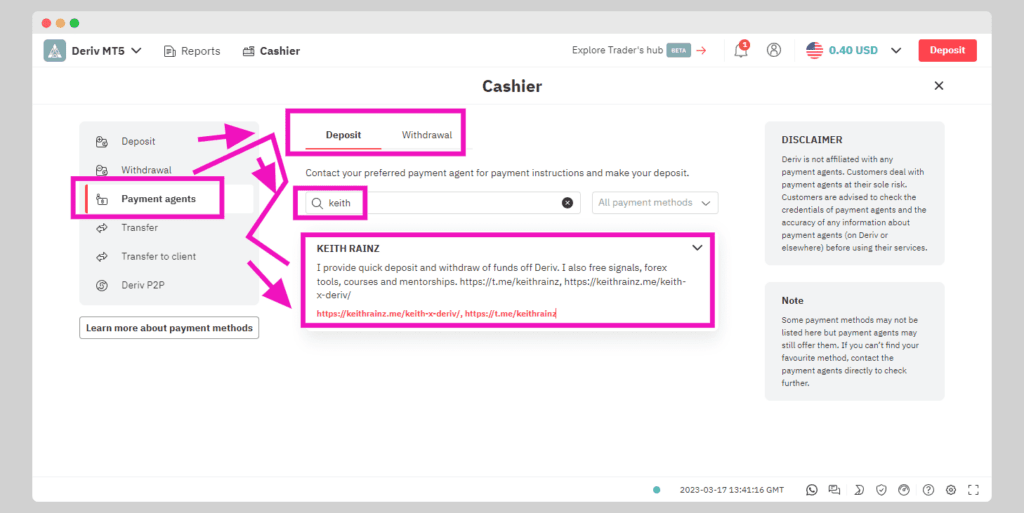 Visit the cashier page
click on payment agents
click on deposit if you would like to deposit
search for "Keith Rainz" and you will see my profile and my contact details.
Leave a message on WhatsApp (+260977770202) and will get back to you.
If you would like to withdraw, repeat the same steps but choose "WITHDRAWAL"
search for my name and choose my account.
I would prefer you contacting me first both when making deposits and withdraws to make sure I am available.
Payments methods I am accepting.
| Deposit methods | Withdraw methods |
| --- | --- |
| Airtel money to +260977770202 | Airtel money from +260977770202 |
| MTN money | MTN Money |
| FNB | FNB |
| STANCHART | STANCHART |
| CRYPTO | PAYPAL |
| FEES: 7% FOR ALL METHODS | SKRILL |
Payments
Currency.Wiki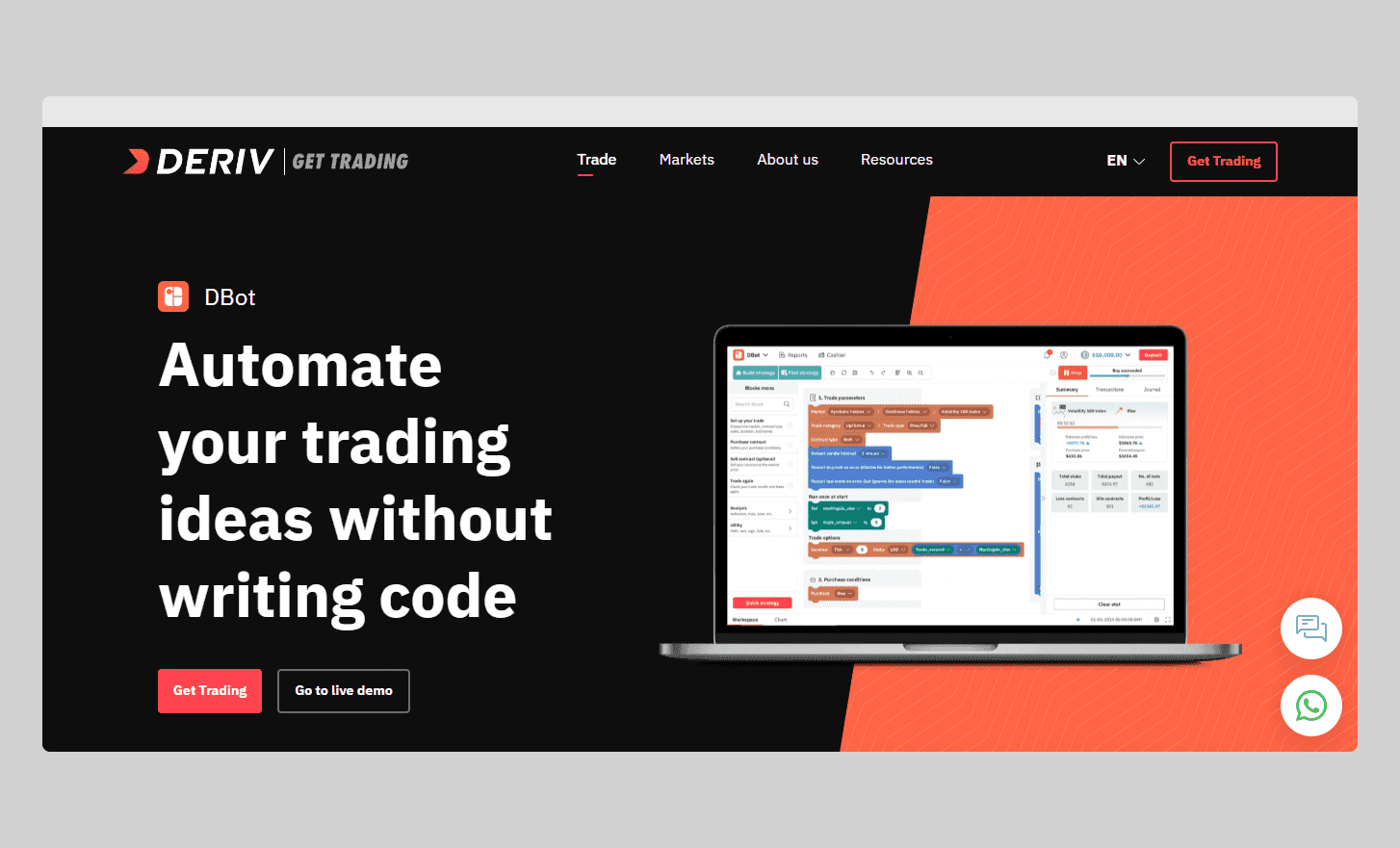 Trade 24 hours a day, 7 days a week
With Deriv, you can trade 24/7. Still can't trade? You can buy my robots or contact me to convert your strategy into a robot or you can simply create one yourself with Deriv's Dbot. You don't need any coding skills. Get started now. Need help using Dbot? Watch my video.
Are you new to trading?
I have more than 400+ videos on how to start forex and indices trading from Deriv. These videos are available on my YouTube channel. Deriv has an academy page with market news and articles. If you are really serious in becoming a profitable trader and ready to invest in your trading career, enroll for only $75 in my Deriv indices trading course here.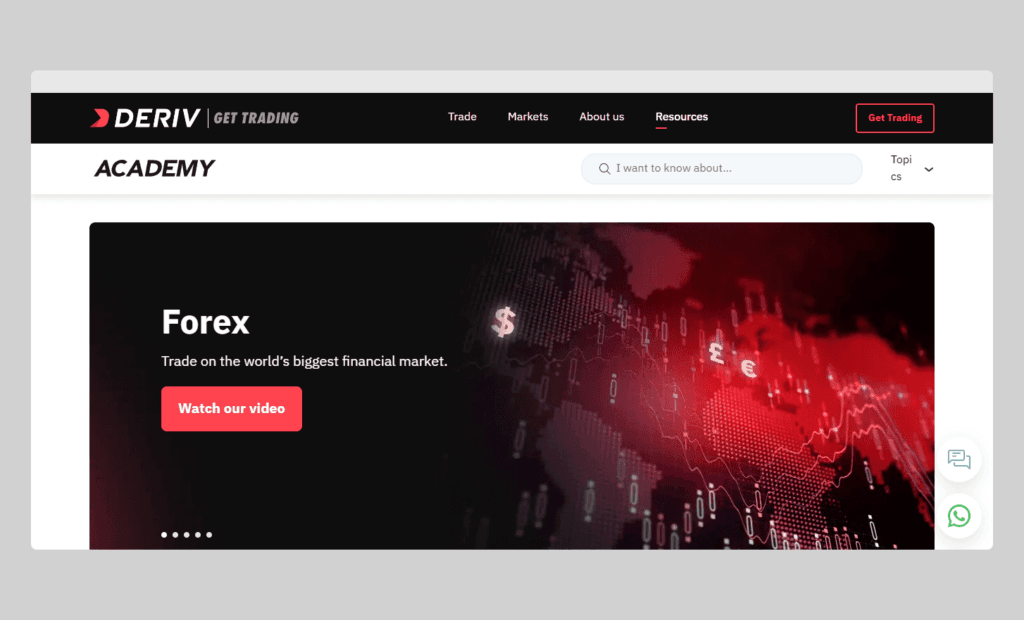 Need to trade while on the go?
You can trade Binary options and multipliers with Deriv while walking, on bus, eating or doing anything. You simply click Rise if you predict price will go up and click fall if you predict price will go down. You can trade forex, crypto, and indices on Deriv Go.
Get started by downloading the app now. Available for iPhone & Android.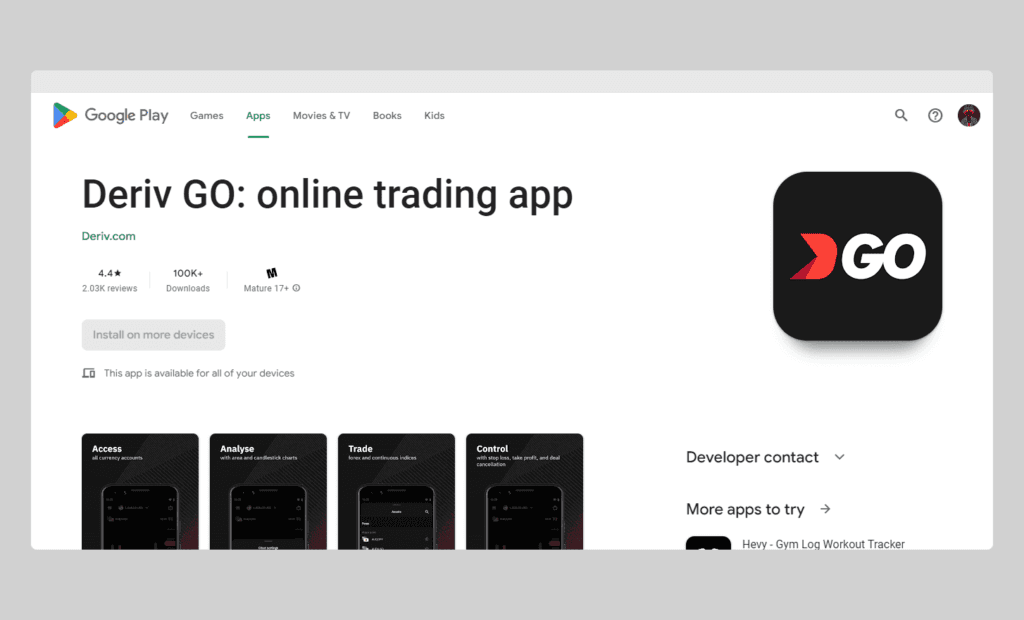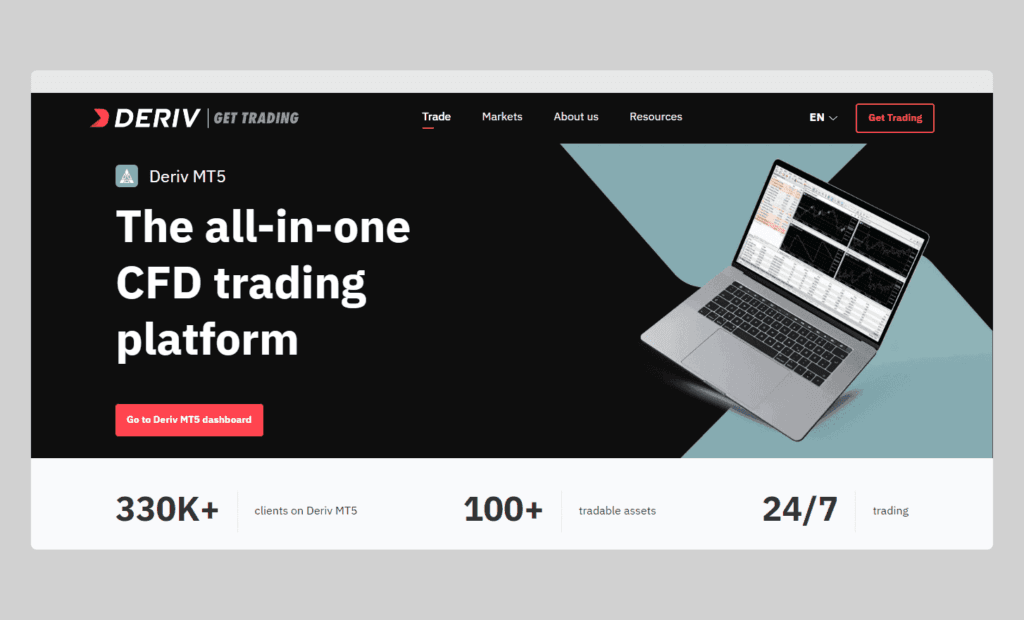 Download Deriv MT5
Deriv does not have have MT4, you can download the MT5 instead that allows you to trade everything Deriv has to offer. On a single platform, Deriv MT5 gives you access to various asset classes, including forex, stocks & indices, cryptocurrencies, commodities, and derived. Deriv elevates the MT5 experience for both novice and experienced traders by providing exclusive access to cutting-edge trade types.
Need to learn more about Deriv?
You can read my review or watch the review video below.
WHAT ARE YOU STILL WAITING FOR?
Deriv Tutorials you may be interested in:
1. How to use Deriv X
2. Why does Deriv decline your money withdraw?
3. 10 Deriv tools every trader should have
4. Trading NAS100/NASDAQ on Deriv
5. How to create additional deriv trading accounts with one email
6. Acuity trading tools
7. Do my free Deriv strategies work?
8. Deriv VS Superforex
9. withdrawing from deriv using mobile money
10. Getting started with synthetic indices( boom and crash…)
I have more more than 400 videos on YouTube. Search for "Keith Rainz" on YouTube to see the rest.
Other important links: