Who is Keith Rainz?
Welcome to my "About Me" page! My name is Keith Rainz also known as Keith Mvula or Keith Zambia, and I am delighted to have you here. Let me take a moment to introduce myself and share a little bit about who I am.
First and foremost, I am a passionate content creator. I have always believed in the power of words and their ability to inspire, educate, and entertain. Through my content, I strive to provide valuable information and insights that can make a positive impact on people's lives. Whether it's through blog posts, videos, or podcasts, I am dedicated to creating engaging and meaningful content that resonates with my audience.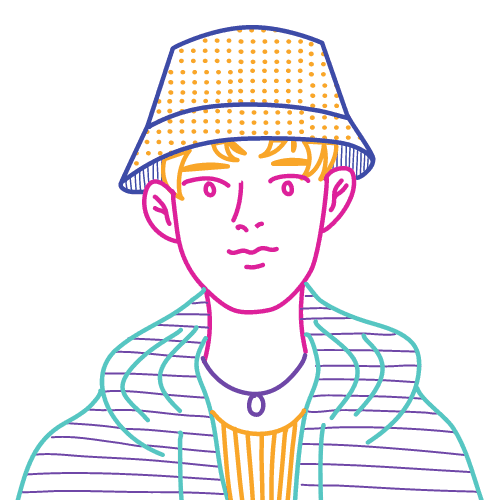 More about me
In addition to my content creation journey, I am also an Investing specialist. I have spent years studying and mastering various investment strategies and principles. My goal is to help individuals navigate the complex world of investing and make informed decisions that align with their financial goals. From stocks and bonds to real estate and cryptocurrencies, I am well-versed in different investment avenues and love sharing my knowledge to empower others.
Furthermore, I am a forex trader with a deep understanding of the foreign exchange market. I have honed my skills through years of experience and continuous learning. Forex trading can be complex and challenging, but I believe that with the right knowledge and mindset, anyone can succeed in this field. I enjoy providing valuable insights, tips, and strategies to help traders enhance their forex trading skills and achieve their financial objectives.
Last but not least, I am a digital marketing specialist. In today's digital age, having a strong online presence is crucial for individuals and businesses alike. I have acquired a wealth of knowledge and hands-on experience in various digital marketing disciplines, including search engine optimization (SEO), social media marketing, email marketing, and more. I enjoy helping businesses establish and grow their online presence by implementing effective digital marketing strategies.
Ultimately, my mission is to empower and inspire individuals to achieve their goals, whether it's through creating engaging content, providing investment advice, sharing forex trading insights, or assisting businesses with their digital marketing efforts. I am committed to continuous growth, learning, and sharing my expertise with others.
Thank you for visiting my "About Me" page, and I hope you find my content valuable and informative. If you have any questions or would like to connect, please feel free to reach out. I look forward to connecting with you!.
Follow me on social media: