How to contact Keith Rainz
Thank you for your interest in getting in touch with me! I appreciate your understanding that as a busy person, I have limited availability for phone calls. To ensure efficient communication and to save time for both parties, I recommend reaching out to me through messaging on WhatsApp as the primary method of contact.
Messaging me on WhatsApp allows for a quick and convenient way to communicate. You can send me a text message or voice note, and I will do my best to respond as promptly as possible. This method enables me to efficiently manage multiple conversations simultaneously, ensuring that I can assist more people effectively.
Contact
+260977770202 (SMS or WhatsApp text ONLY)
keith@keithrainz.me
Main Location
Chilanga. Along Kafue Road, Lusaka Zambia.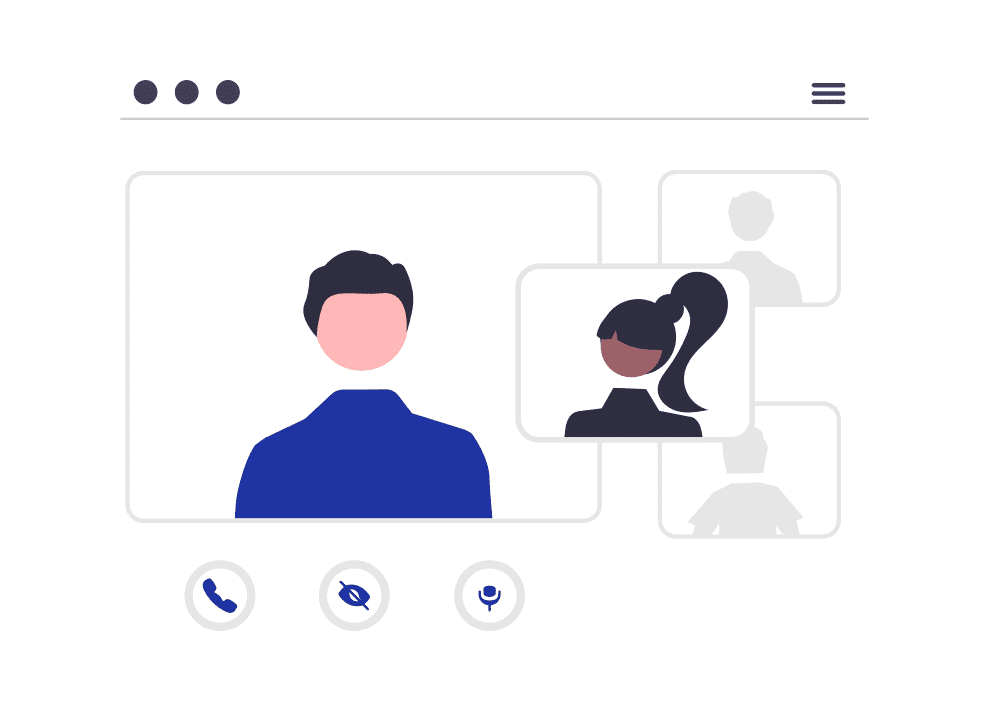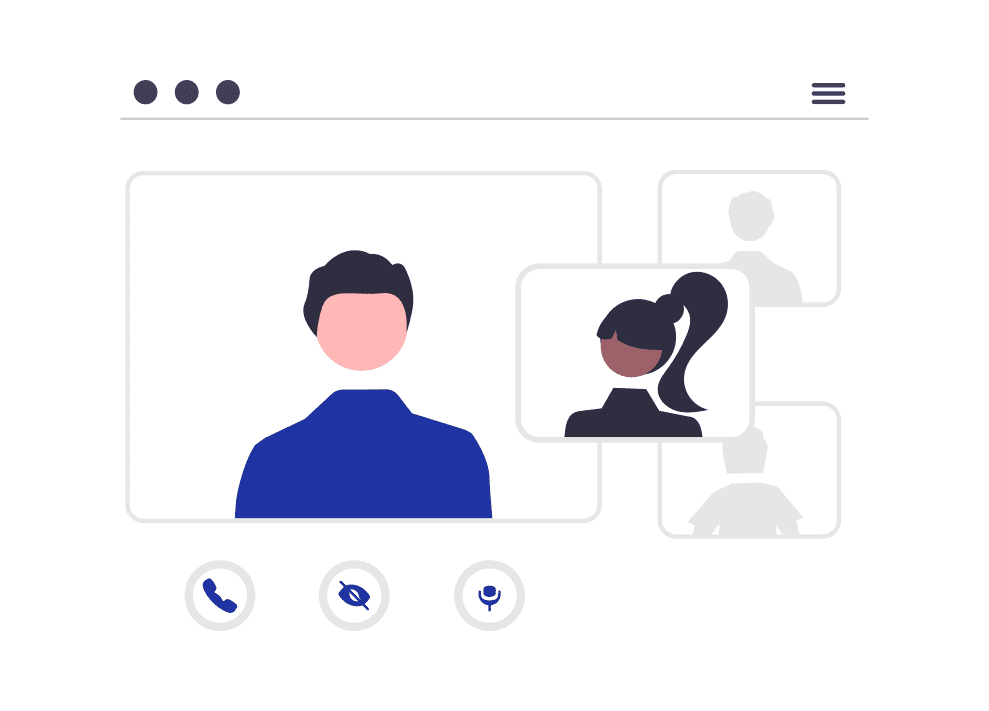 Why I may not pick up your calls…
If your inquiry requires a more in-depth discussion or if you prefer to have a call, we can schedule a suitable time to connect. By scheduling a call in advance, I can allocate dedicated time to provide you with the attention and assistance you deserve. Depending on what you want to talk about, some schedules might not be free.
Before reaching out, I encourage you to explore my blog and YouTube channels. I have invested significant time and effort into creating valuable content across various topics. There is a high possibility that your questions or concerns may already be addressed in one of my videos or blog posts. This way, you can find instant answers and save time. When you contact me on WhatsApp, don't just say "hi", "hey" and all those type of greeting texts and end there, instead, explain in detail why you are contacting me and what I can help you with. Lastly, I prefer texts and not voice texts unless they are less than 20 seconds.
I value your time and strive to provide the best possible support to everyone who reaches out to me. Please understand that while I may not be able to respond to every message immediately, I will do my best to address your queries in a timely manner.
Thank you for considering messaging me on WhatsApp and exploring my blog and YouTube channels before reaching out. I look forward to connecting with you and assisting you in any way I can. Avoid contacting via social media platforms like Facebook. There are a lot of fake accounts in my name scamming people in my name. I am not promoting any type of investment scheme. Only use my WhatsApp number above or the form below.
Send me a message via email at keith@keithrainz.me and I will get back to you within 30 minutes.
.