How to contact Keith Rainz
Starting on January 1st of 2022, I will not be accepting calls without an appointment. If you have a question regarding one of my videos on my YouTube channels or blogs, simply comment by going in the post or video comment section.
In my own free time within 24 hours, I read and reply to all comments. This can also help other people with similar questions than contacting me directly.
Contact
+260977770202
keith@keithrainz.me
Main Office
Chilanga. Along Kafue Road, Lusaka Zambia.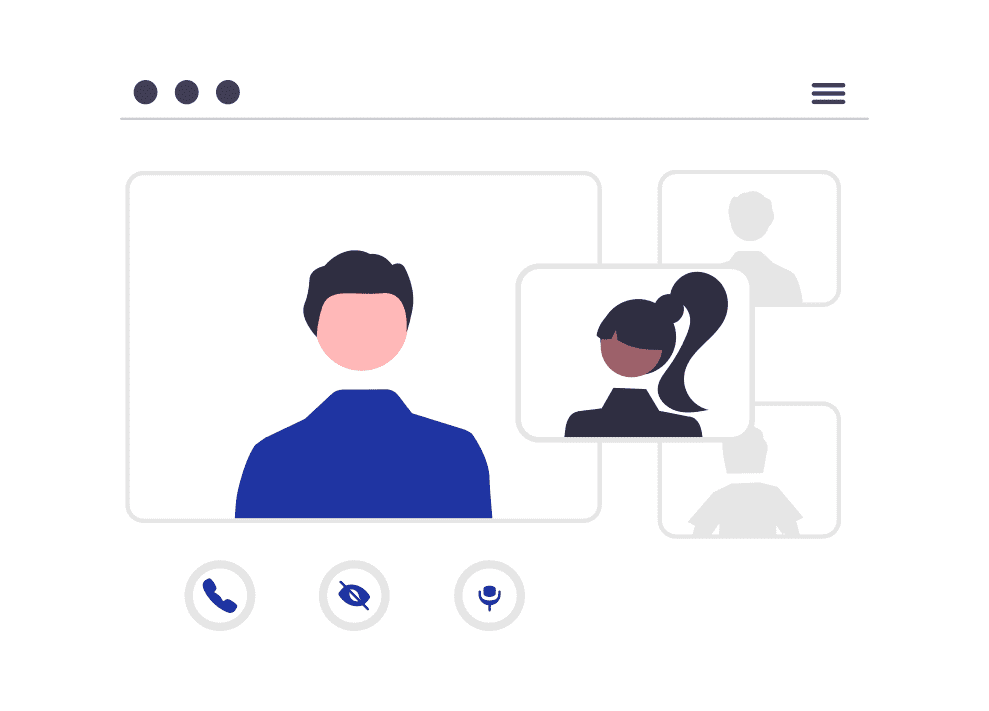 What you should know before contacting me
If what you want is not related to any of my YouTube videos or posts such as wanting service or technical help or consultation, then you can go on and email me. Do not call me.
Why you should schedule an appointment with me
In the past years, I have spent most of my time talking and chatting with people even if am not getting paid anything. I receive more than 100 messages and comments from all of my social media platforms per day.
If you would like to consult or learn something from me in detail, you need to schedule an appointment of which we can do via call or zoom meeting. The cost for this is $10 for 30 minutes maximum.
If you need something like a product I sell or a service I offer and you want to purchase, you are free to call me directly or text me on WhatsApp.
Send me a message and I will get back to you within 30 minutes.
Since I have many social media accounts, logging to all platforms to read and reply to texts is so time consuming, therefore, I have decided that I should have one platform where I will be reading and replying people from. You can chat with me here.
.