Online payments acceptance has been a hurdle for Zambian sectors and online enterprises. Online payment service providers in Zambia therefore step in to address this issue. The appropriate online payment options in Zambia are essential for your company since they will impact security, returns, and the shopping experience of your clients. The top payment gateways in Zambia are shown below.
Top 10 Payment Gateways in Zambia
Businesses can take online payments using a payment provider, a third-party processor. A payment gateway, on the other hand, is a program or service that handles transactions for online businesses and authorizes credit card payments. Together, online payment service providers and payment gateways make it possible for businesses to accept payments from clients online.
1. Flutterwave Zambia
Zambia is one of the countries in Africa where Flutterwave's payment services are available. You can make and receive payments from clients anywhere in the world in Zambia with Flutterwave. The fact that Flutterwave offers a mobile money payment gateway in Zambia is what distinguishes it as one of the top payment service providers in that country. It enables businesses to accept payments from clients in Zambia using their MTN Money and Airtel Money mobile money accounts as well as eWallets. Debit cards and credit cards are just a couple of the additional payment methods accepted.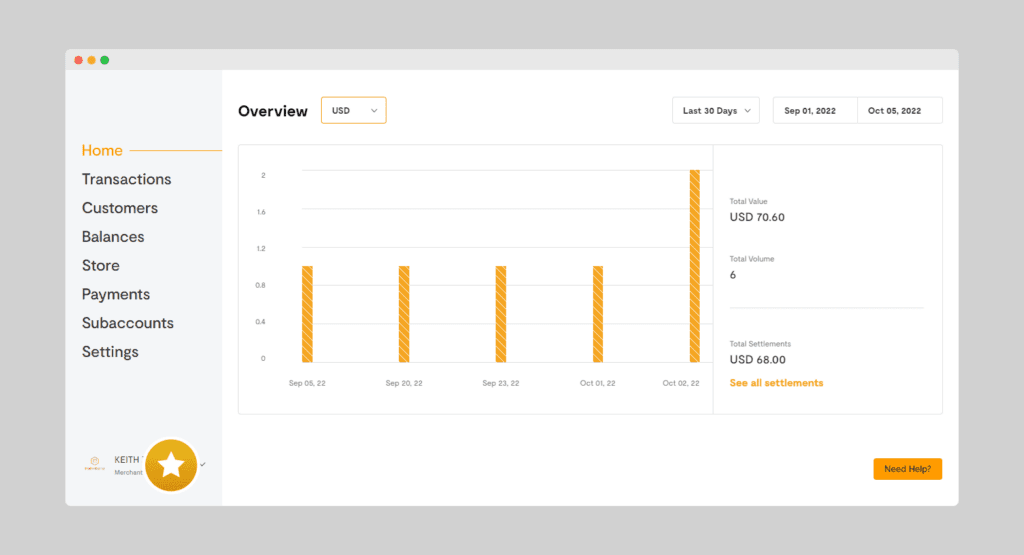 Need help setting up and configuring Flutterwave in your app or website? I can help. WhatsApp +260977770202. I myself, I use Flutterwave on my online shop.
2. Tingg Zambia
Customers in Zambia can use the payment service Tingg to make payments using a debit/credit card, mobile money, or a direct bank transfer. Tingg is a creation of the pan-African fintech firm Cellulant. Customers only need to dial Tingg Zambia USSD *265# and input your merchant code in order to use mobile money to pay you. Retailers, educational institutions, utility corporations, etc. use Tingg. Yalelo, TopStar, Ross Breeders Zambia, and more businesses use Tingg in Zambia.
3. Zynle Technologies Limited
Payment solutions are offered in Zambia and Southern Africa by Zynle Technologies Limited. It provides the ZynlePay payment gateway, allowing businesses, online stores, educational institutions, non-profit organizations, and associations in Zambia to take debit and credit card payments online. Mobile applications, websites, bank systems, and other platforms can all be integrated with the ZynlePay Payment Gateway. The vendor levies a fee of 5% of the transaction value.
4. Sparco Zambia
A financial technology company called Sparco Payment Gateway offers financial solutions to Zambian people as well as the business community. The Sparco app, which enables money transfers from your credit/debit card or mobile money account, microfinance services, and the Sparco payment gateway are some of its products and services. You can accept payments online through the payment gateway, which also sends you immediate transaction alerts.
5. DPO Zambia
One of Zambia's most well-known payment gateways is The DPO Group. Through its payment gateway, it enables you to accept payments online, get cash advances, settle accounts, and take advantage of smooth payment processing. In Zambia, payment options include credit/debit cards, Airtel and MTN mobile money, among others. You must first create a DPO account in order to utilize any DPO services, and once you have, you will be sent a DPO API. After that, install a DPO plugin on your content management system. Several plugins, including Woo Commerce, Shopify, Wix, PrestaShop, Gravity Forms, Magento, and Ecwid, are compatible with the DPO Payment gateway.
Other payment gateways that you can use in Zambia:
MFS Africa
PesaPal
MyPayment Guru Zambia
iNgwee Zambia
2Checkout
Paymentwall
What to Take Into Account When Selecting an Online Payment Solution in Zambia
When selecting online payment gateways in Zambia, the following factors should be taken into account:
Payout period. You need to be aware of how long it will take your company to get access to your funds. The greatest option is a quicker However, it can take more than a month for some payment solutions to send your money.

Security (PCI compliance). Through methods like a Payment Card Industry Data Security Standard (PCI DSS) accreditation and anti fraud protection, you should provide your clients confidence when making a payment via your website. This means that your solution must comply with the PCI-DSS at level 1.
Website integration is simple. Your payment system must be able to interface with other company tools you use, such as customer relationship management (CRM), invoicing, and accounting.
support for multiple currencies You need a payment system that allows multi-currency transactions for customers from around the world if your organization is worldwide.

Fees. Choose a price structure that is compatible with your business's model, resources, revenue, etc. Also required is transparency in the price system. Your profitability will be effected by hidden costs.
customer encounters. You must make sure that your solution will give your consumers a simple and quick checkout process.
Support for subscription/recurring billing. You require a payment system that provides the option of subscription or recurring billing if your company wants those features.

Set aside money. Payment solutions typically hold back a portion of your payments for 3-6 months to protect against potential financial danger. This is something you should be aware of, and you should make sure you understand how much of each transaction will be covered by reserves.
Conclusion
You may accept payments online in Zambia thanks to payment gateways. There are several possibilities accessible in Zambia, as this article has shown. It is best to carry out thorough study and choose a solution that suits your company's requirements. If you need help integrating either of them, I am the best person to go to. Get in touch on WhatsApp +260977770202.