You have probably severally heard that customers are the lifeblood of every successful business. As a result, it remains one of the most essential areas you focus on when launching a new business or product. However, growing your customer base isn't as simple as people say. For instance, a 2021 study mentioned finding customers as one of the major challenges facing many small businesses. But considering how they affect the value of your business, you can learn six ways to increase your customer base.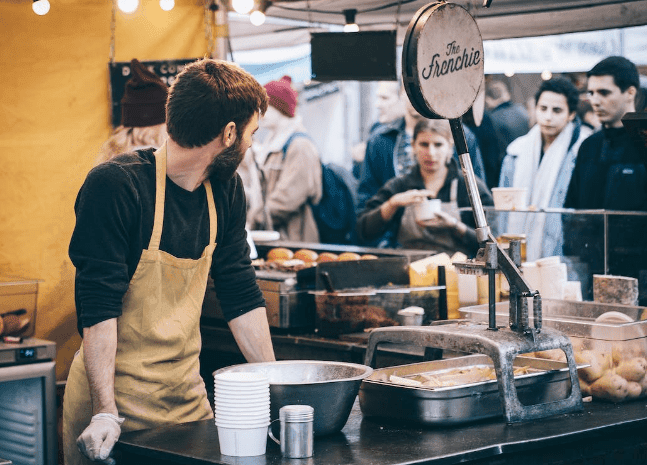 Leave your comfort zone
Are you missing out on prospective new customers or having difficulty growing your client base? There is a good chance you have been narrowing your scope. For instance, presenting your business the same you have always done drags your ability to attract new customers. Some experts advise going against the grain and defying expectations. Leaving your comfort zone could imply pitching your business in a way that enables you to attract and build trust with new customers. Once you have their attention, you can enlighten them on your products' superior value. 
Establish a relationship map
A relationship map will link your strongest connections to the locations where your business products or services are most needed. This map will assist you in determining the best contacts to access possible consumer bases. For instance, when starting a new business, you can create a relationship map to find partners or individuals with access to clients or a wide customer base yet lacking the resources to deliver. This way, you can collaborate to reach this untapped customer base. Building one can be a regular business function to enable you to update frequently and find fresh opportunities.
Host an industry event or speak at an event
Let's say you have much knowledge in your profession and industry. Volunteering in your community is one of the quickest ways to expand your reach and customer base. You can expand your brand visibility and customer base by sharing your knowledge and becoming active in the sector locally. For instance, workshops at business events are hotspots for customers, and speaking at such events presents you as a thought leader they can trust. Begin with neighbourhood events, and you will be surprised how quickly you grow and begin delivering in front of large audiences.
Think big but play to your strength
Small businesses can partner with bigger firms, yet many are intimidated to reach out. It is worthwhile to contact large businesses for collaborating opportunities. The crippling effect of the recent pandemic created more opportunities for small businesses to work with bigger clients. Today larger corporations recognise the value and lower costs opportunities of small businesses leading to less prejudice. While it is good to think big, testing your marketing approaches to identify what works for you is worthwhile. After all, every business is unique, and what might work for one business may not work for another, regardless if they are in the same industry.
Adapt to your growth
It's critical to continuously explore new approaches to reach your audience and not quickly dismiss things that have failed. As your business grows, you may discover that your clients come from various sources with diverse preferences. For this reason, maintaining track of your business analytics and financials is critical. For instance, if you've gotten new customers from a broader range of places, you will realise that you need multiple payment solutions to deliver conveniently. Since accepting NFC payment can easily expand your customer base, consider credt card processing for retail stores to make your business more appealing to potential customers.
Embrace social media
In today's digital age, social media is an essential element of any successful customer acquisition strategy, and businesses that can harness its power are best positioned for long-term success. Social media has transformed the way people and businesses share information and converse. From Facebook and Twitter to LinkedIn, many fantastic options exist for businesses to get the word out. Your small business can leverage social media to gain valuable insights into your audience, so keep this in mind. However, which networks perform best for you will be determined by your industry, target audience, and preferred mode of communication.
Ultimately, the intricate commerce landscape demands innovation for businesses to stay afloat and expand their customer reach. Are you exploring new ways to stay ahead of the curve or dynamic ways to expand your customer base? The above tips are useful for achieving your business and customer acquisition goals.