In this post you will learn How to get a free Visa/ Mastercard in Africa in Zambia for free. I am going to show you how you can both get a virtual and physical plastic Mastercard for free without a bank account.
Requirements to get a free Visa/ Mastercard in Africa in Zambia for free
you must be 18 years or age or above
You must have a national registration card
you must have a smartphone to install the app.
You do not need to have a bank account.
How to get a free Visa/ Mastercard in Africa for free in Zambia
Thanks to Zazu, you can now get both virtual and plastic Mastercards for free by using the app Zazu. You can download the Zazu apps here. You will not only get free Mastercards, but also an app better than any banking apps in Zambia. With the Zazu app, you can pay bills, deposit money, withdraw money, view transactions and block or create new cards.
How to create a Zazu account
Estimate Cost : ZMW
Time Needed : — days — hours 10 minutes
How to create a Zazu account and get a free Mastercard in Africa in Zambia
Install the app

You need to first install the app by downloading from here

Create account

Open the installed app and click on create account.

Create a username

You need to create a username. A username does not need to have space for example keithrainz.

Set up password

You need to set up a strong but easy to remember password of which you do not need to share with anyone else.

Enter phone number

You will need to enter your phone number and verify it. You will be sent an OTP of which you will need to enter. A phone number will also allow you to receive important transaction and account related notifications.

NRC

The last step, you will be required to take a selfie and upload your NRC and your account will be verified within an hour and get your free cards.
Features of Zazu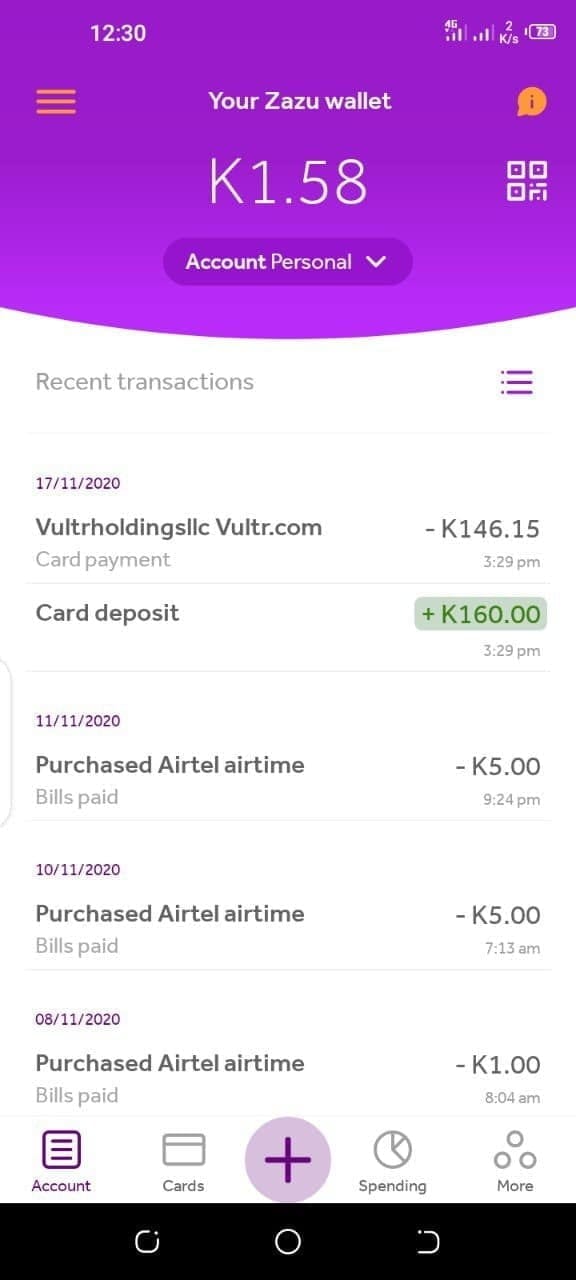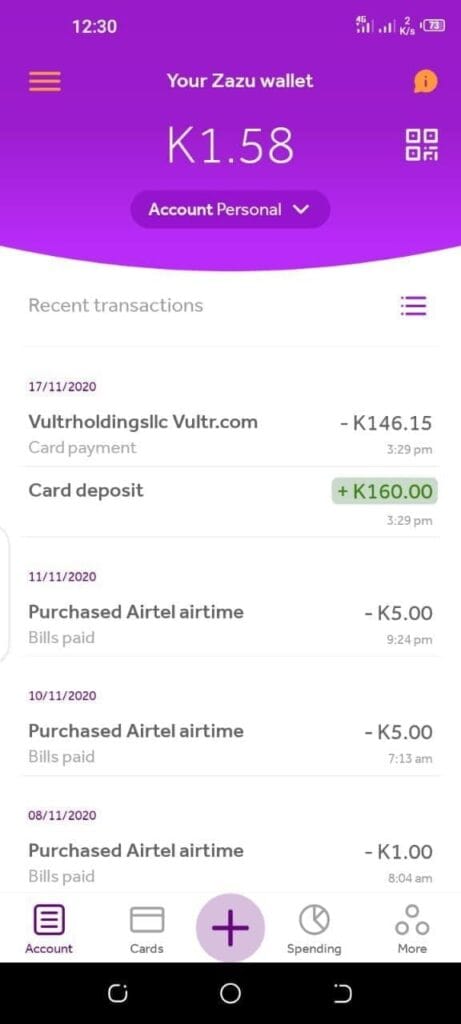 Zazu spending
You can see your total spending amounts of the month in Zazu spending.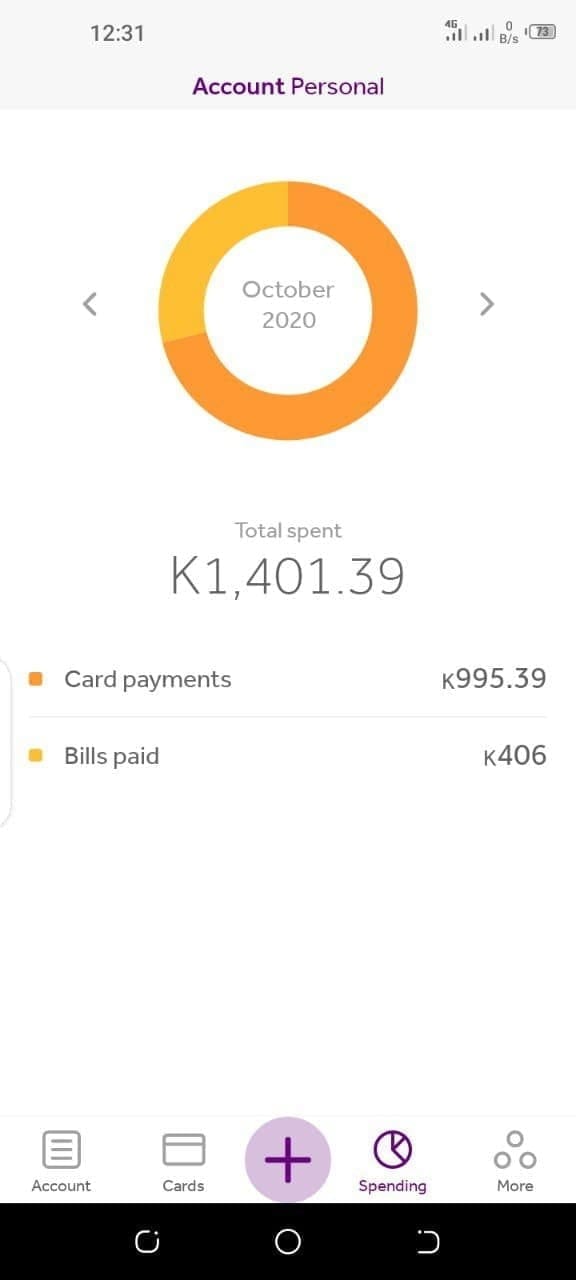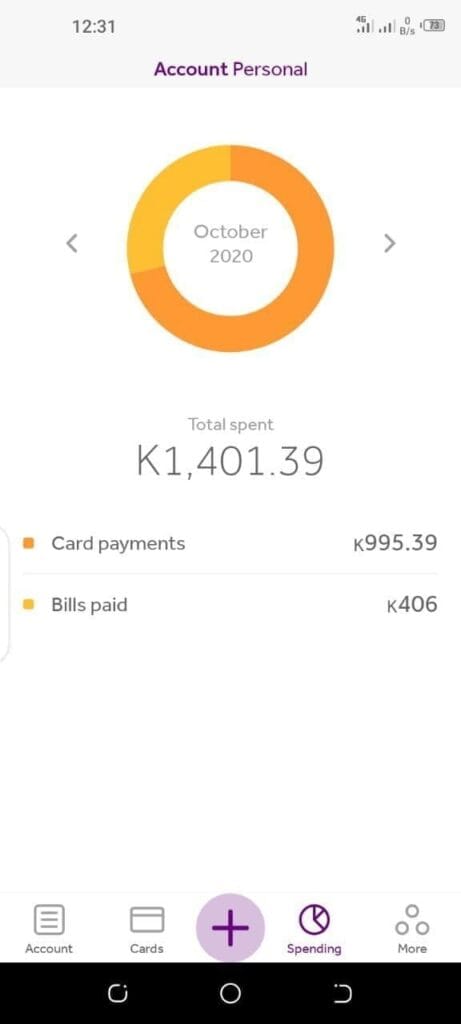 How to get a free virtual and plastic Mastercard on Zazu in Africa in Zambia
Simply click on the cards this is where you will be able to see the available Zazu cards. If you do not have any yet, simply click on get new a card.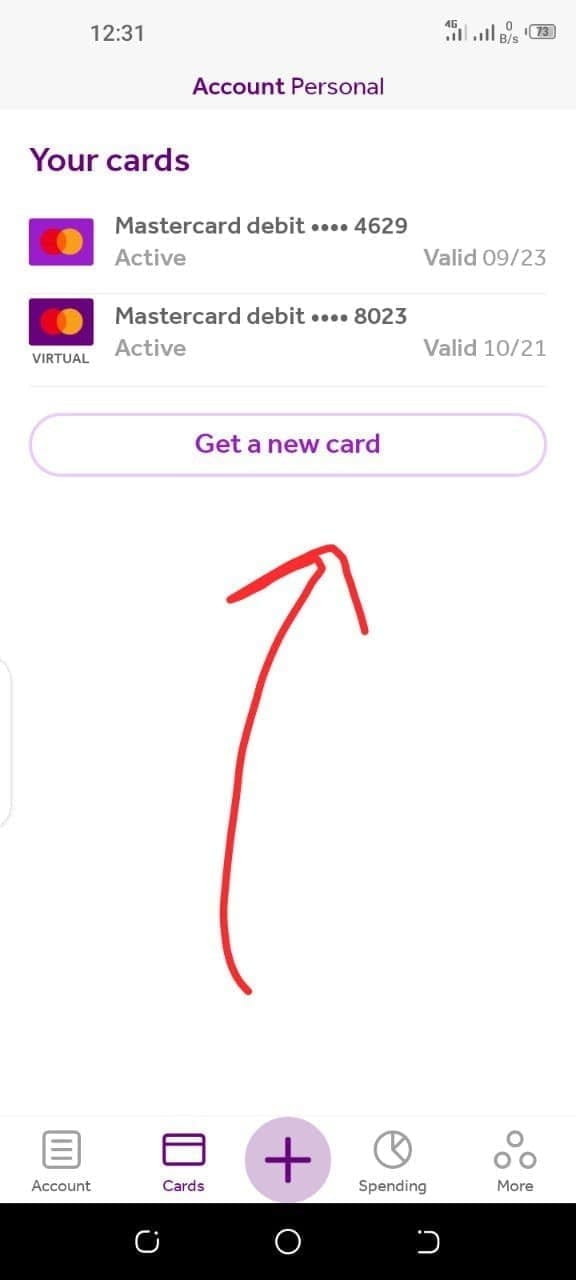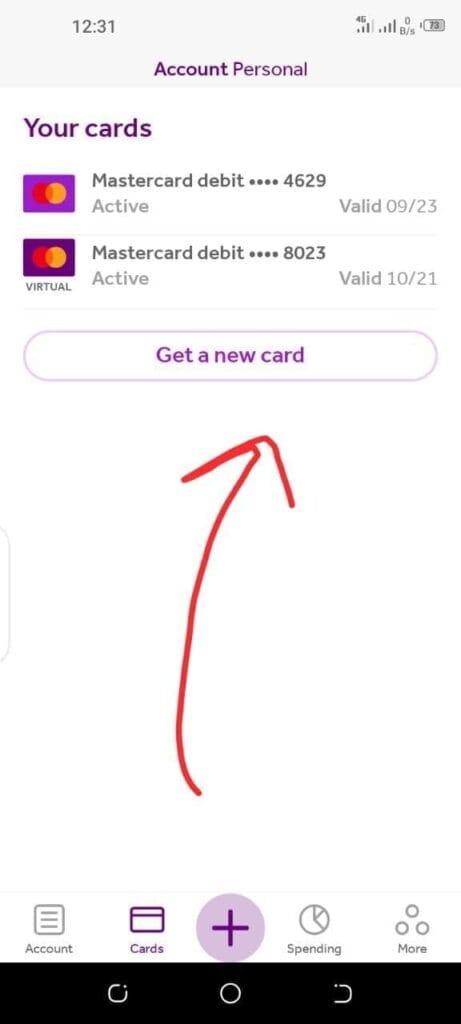 Then now choose the validity of your virtual or plastic Zazu Mastercard.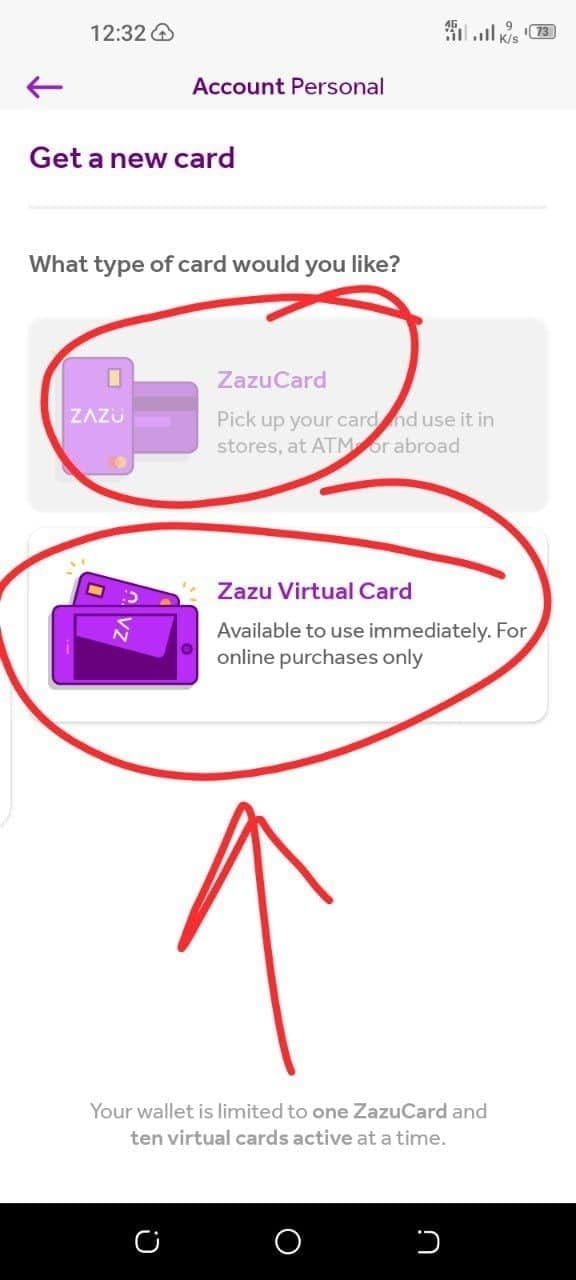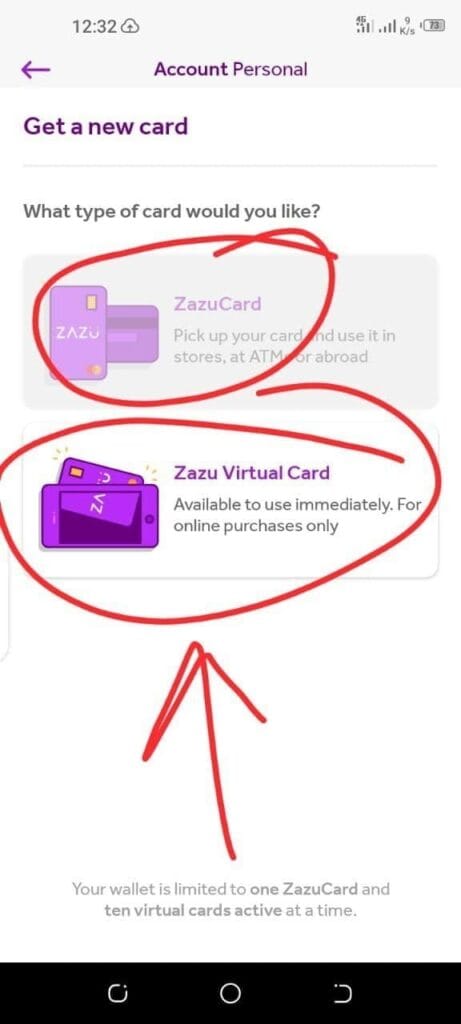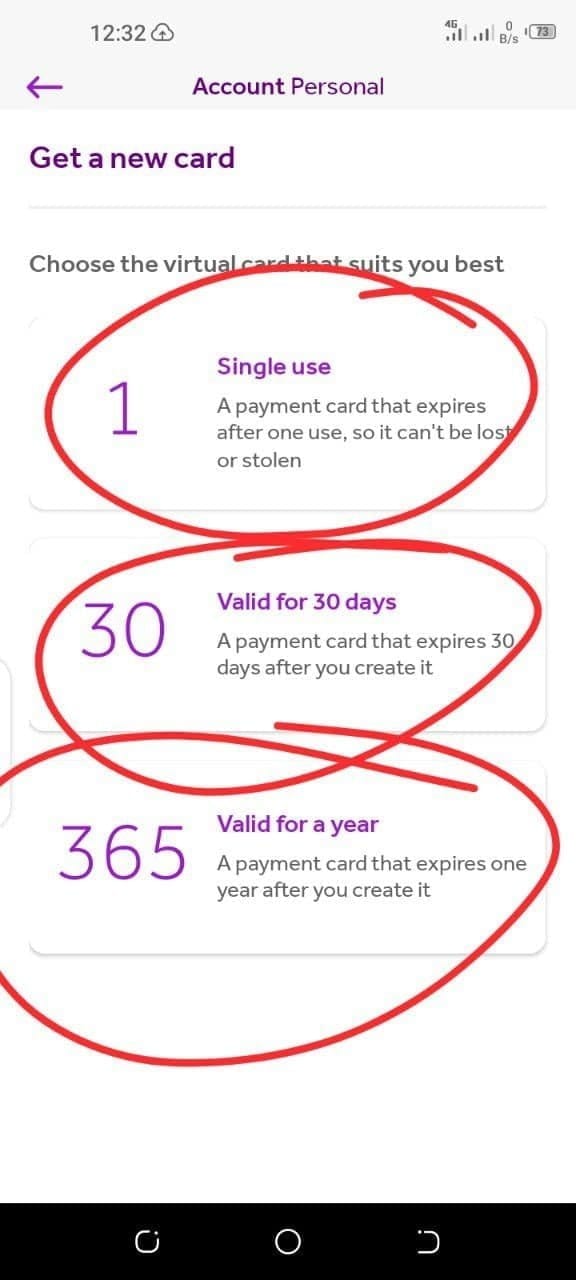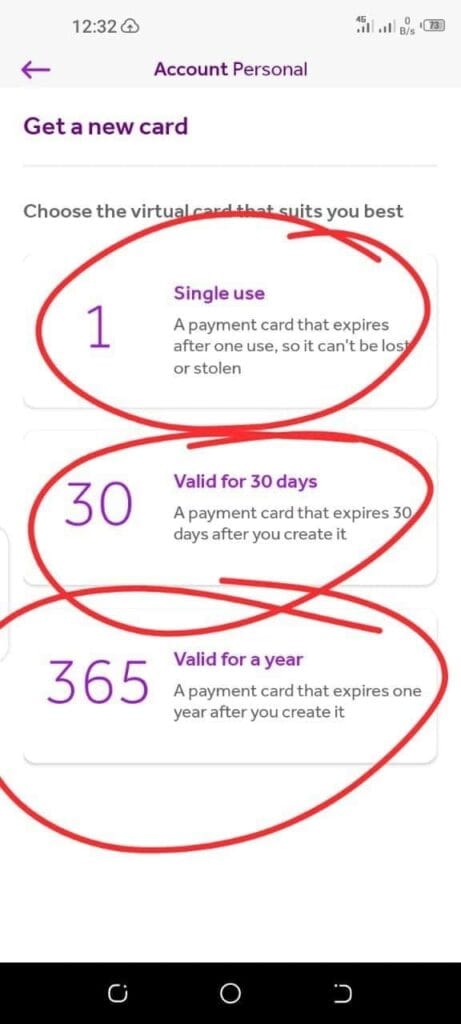 How to deposit money in Zazu?
You can deposit money into your Zazu account via mobile money, cards and EFT/ bank transfer.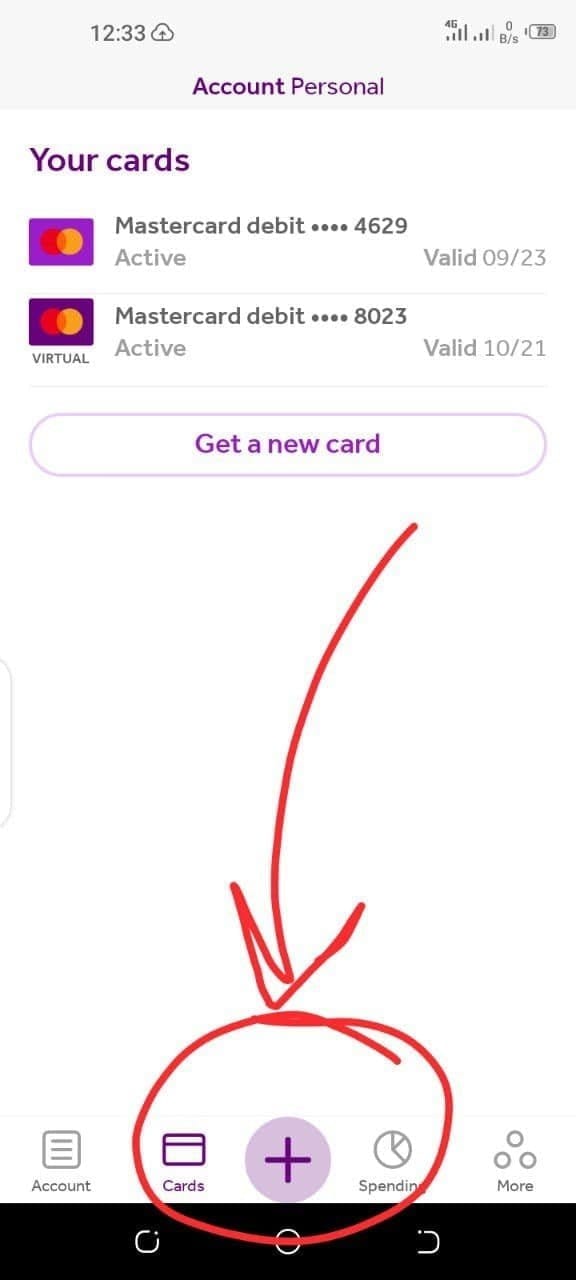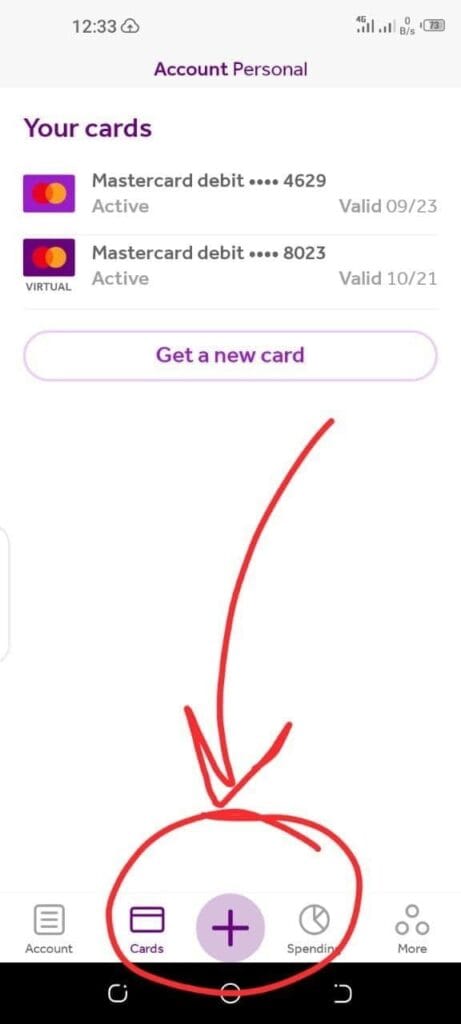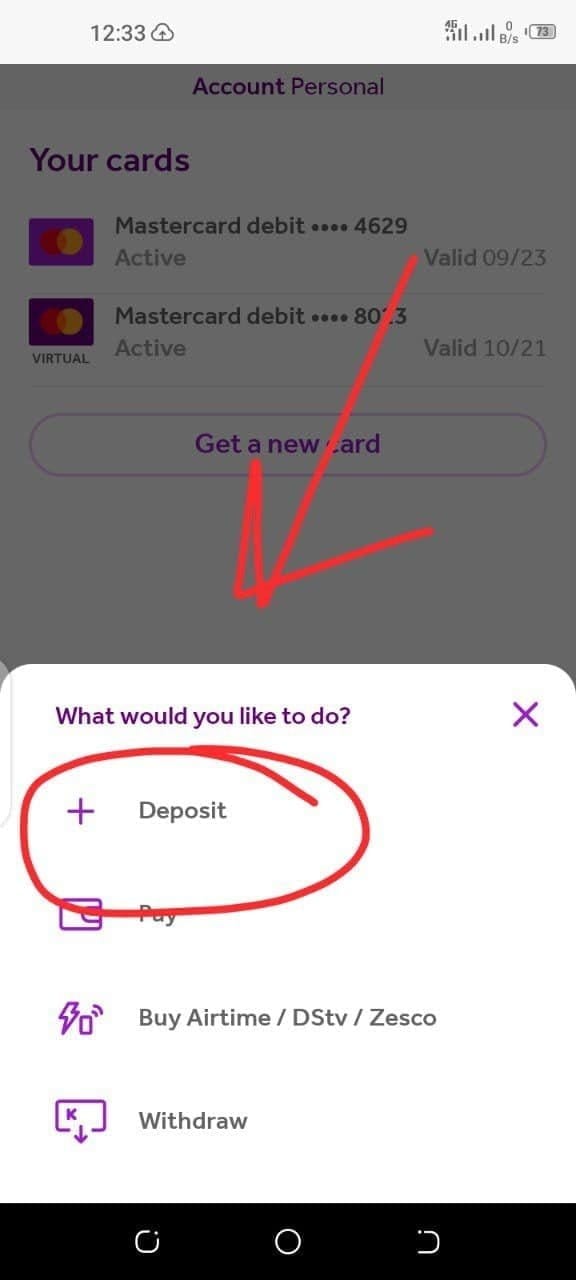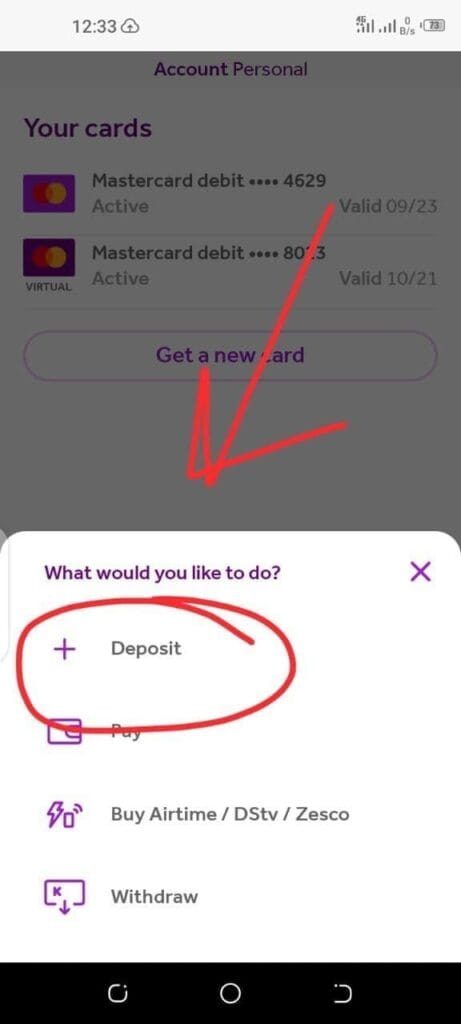 Zazu Payments
With Zazu, you can make payments to a Zazu username, mobile money, Zazupay code and to another account.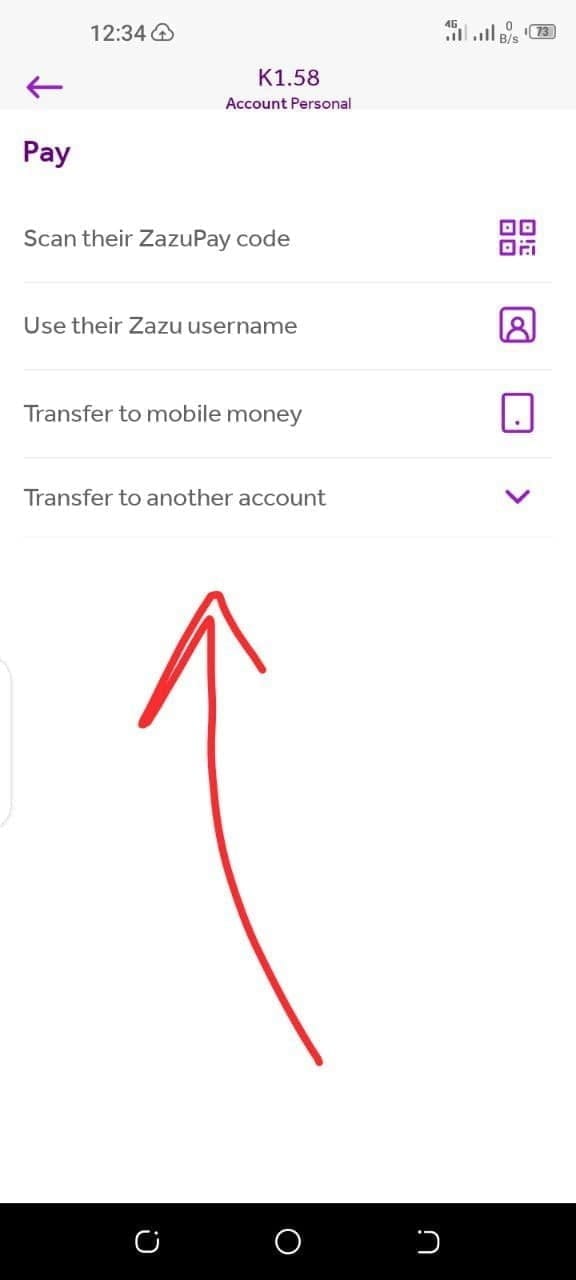 Bills on Zazu
You can also pay for bills on Zazu.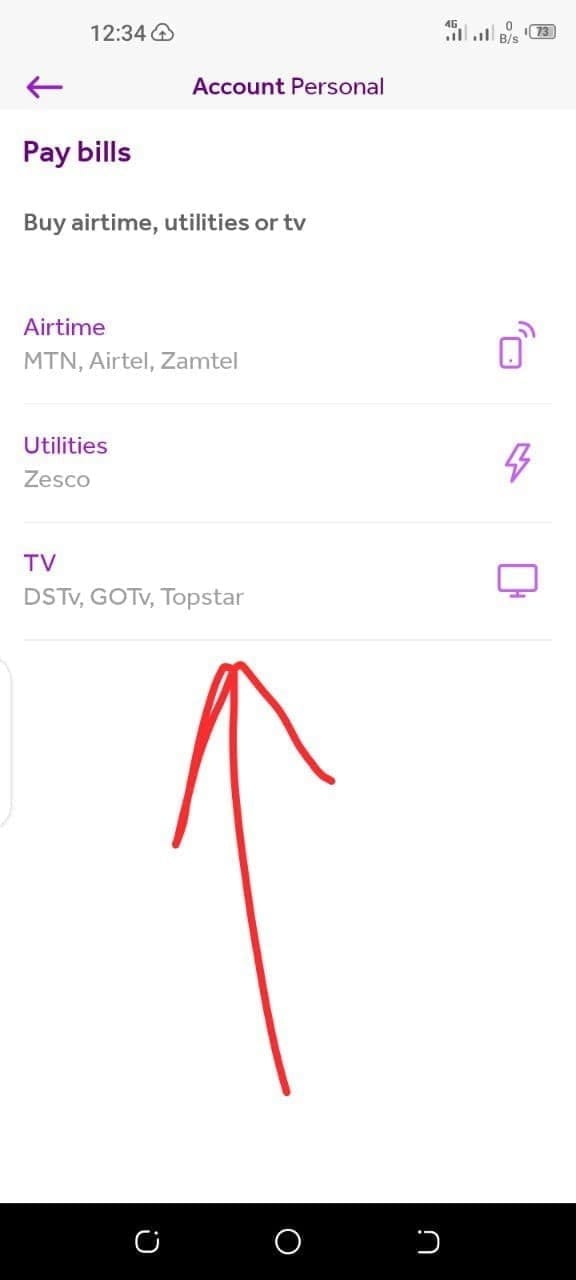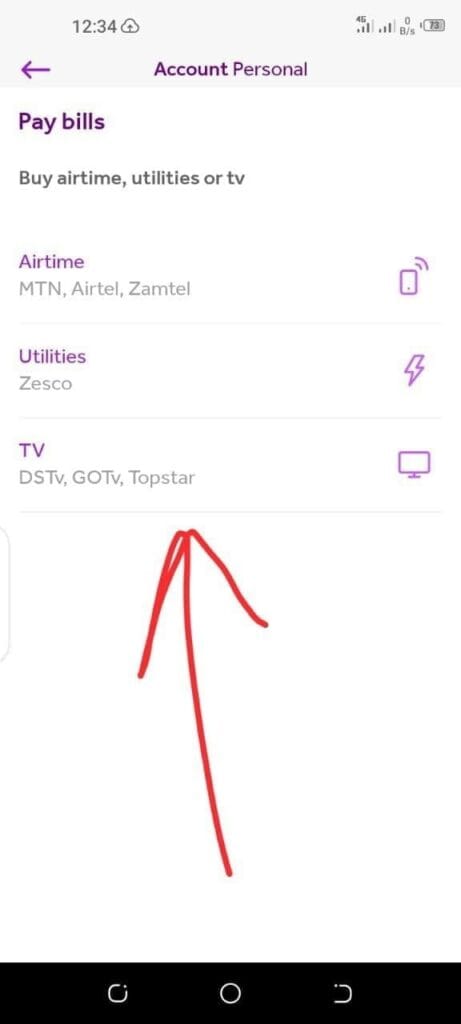 How to withdraw money on Zazu
You can withdraw money using the plastic Mastercard at any ATM in Zambia or world at large where there is the Mastercard logo. Since Zazu does not have it's own ATM's, you will expect high fees which goes the the branches not Zazu. To avoid these fees, you can withdraw through the app.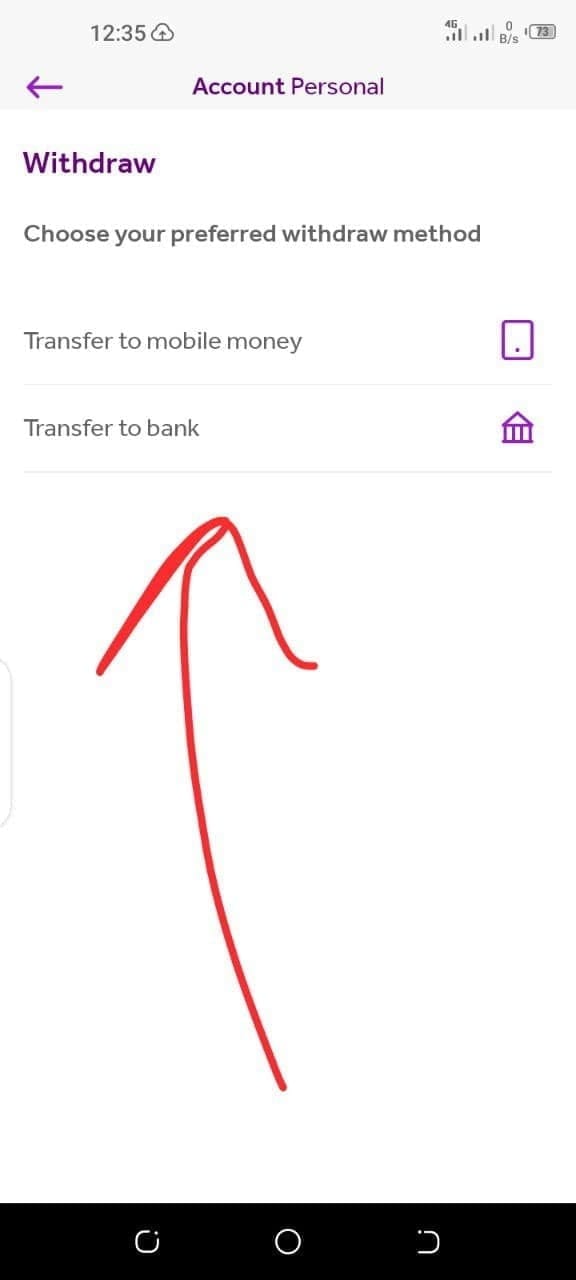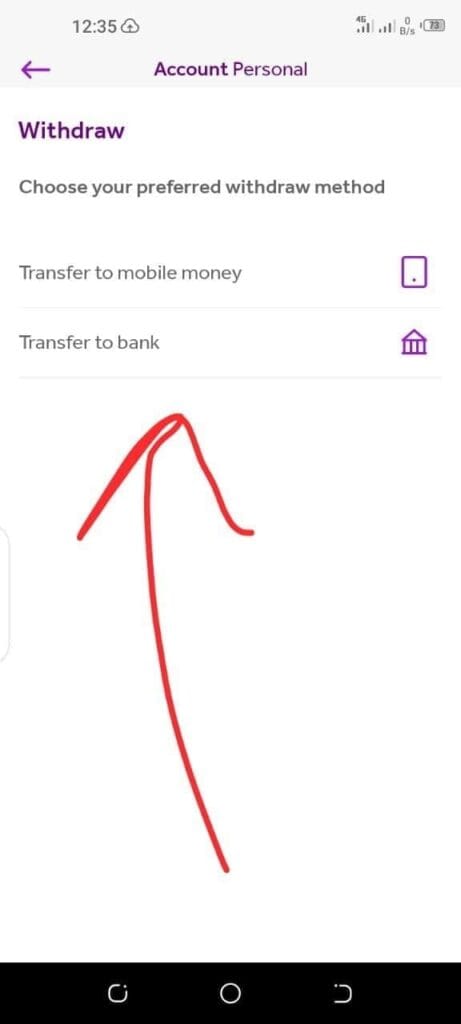 Zazu fees
Unlike other banks which even charges you to check your transactions in Zambia, Zazu does not charge you for anything. As at now everything is free.