Interested in Forex and volatility Indices live trading? If yes, then you are at the right page.
My name is Keith a freelancer in web dev and I am a Forex and Indices trader from Zambia. I started trading Forex early 2018 all on my own without an experienced Forex mentor because I ended up losing money to "fake Forex traders" who call themselves "Forex gurus" who always post screenshots of their successful trades without losses. I tried almost 5 to 8 both local and international of which I can not mention right now. This led me to learn Forex the hard way from researching on my own from Google, YouTube and other platforms. This was neither a solution too, I still lost money to fake indicators, Forex bots and time of course. To make the story short, regardless of what I went through, I still never gave up. This is the reason why I wrote this post below:
This is the reason why I decided to make a free Forex trading course based on my trading experience because I am not the only one who passed through that and there are more who have and who will lose money and time I lost the same way.
My Forex Trading course
My Forex trading course is 100% free to enroll and it only has important things you need to know before jumping into the Forex trading market. Why is my Forex trading course free? As I said earlier, my aim or goal is to help people learn for free and let them know the mistakes I did so that they should not go through them too. Most of the Forex traders who ask for money to teach you, are fake. But this does not mean that you can come to me and ask me to teach you for free personally no, I will not, will ask you to pay. I am making these Forex lessons on my free time, so instead of teaching individual people for free everyday which consumed much of my time, I decided to start making lessons on my website so that anyone can register, enroll and learn where ever and when ever one wants to.
Features of the course
You learn at your own time
You learn for free
You can contact me from the course page directly
You comment any feedback and receive feedback from other learners
The website is simple and fast and easy to use
Certificates are given at the end of the course automatically for free
You are likely not gonna finish the Forex course because more lessons are added everyday
You can request me to make a video or post on certain topic
You can as well contribute by becoming a teacher and teach others right here (contact me)
You gain access to Telegram channel and group
You get free access to YouTube forex playlist too
You get access to live trading chat
Live Forex trading Chat
What is live forex trading chat? This is where you will watch me and other Forex traders like you trade live and also chat. Watching one trade is one of the fastest ways to learn forex trading than reading how to trade. While live trading, you can place orders when I place an order and make profits when I make profits and losses too(haha).
Is the live chat trading free too?
Yes it is also free but there is a small requirement you will have to do. You see, my goal is teach as many people as possible, so only you can help me achieve that. You might be having friends or anyone else interested in trading, instead of being selfish and learning alone, you can share the course with them.
Requirements to join in the live trade chat
1. Google Meet
Google meet is like ZOOM MEETINGS, but it is 100% free and very fast and can support a lot of people in a single meeting. It is the one we are going to be using for live forex trading meetings online.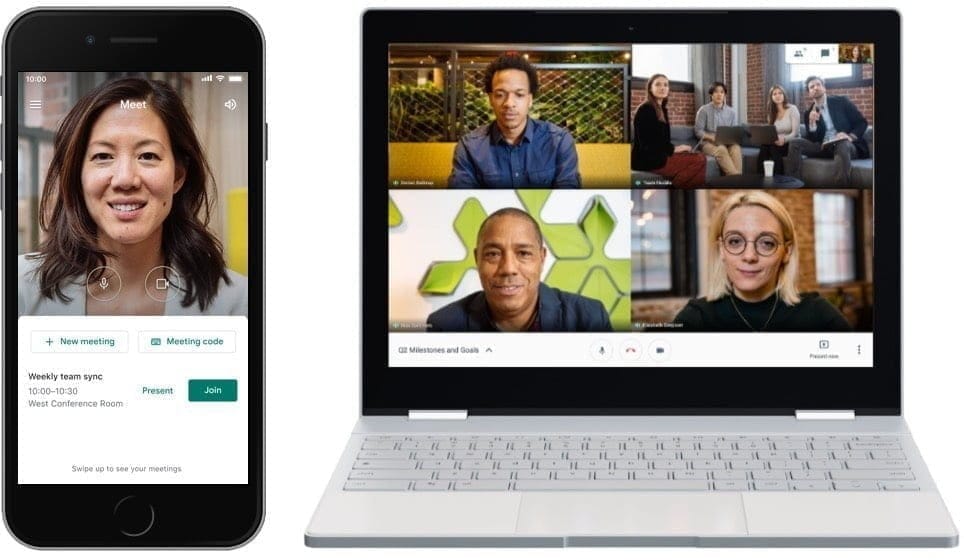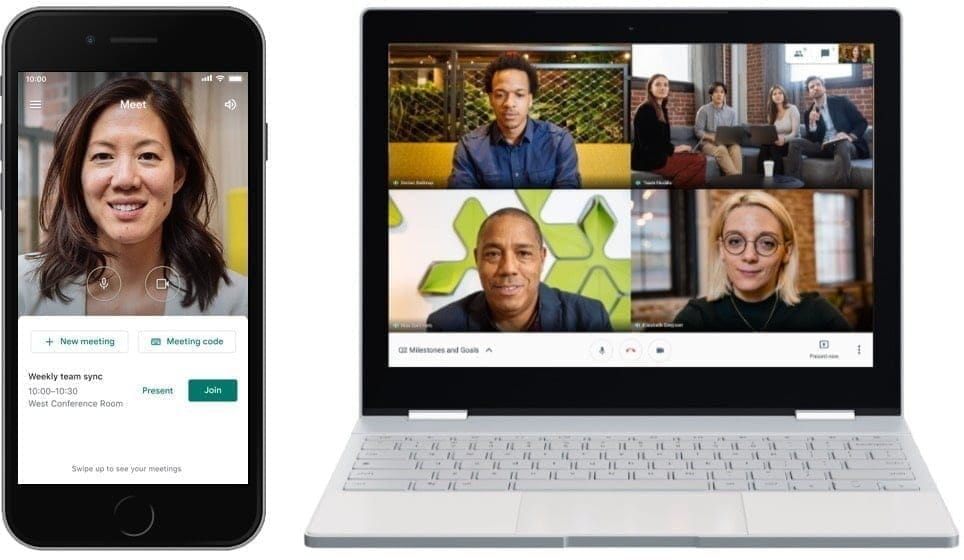 Google meetings installation
For android users, click here https://play.google.com/store/apps/details?id=com.google.android.apps.meetings&hl=en
For iphone users, click here https://apps.apple.com/us/app/google-meet/id1013231476
For Windows pc, Ubuntu, Mac, You can use the web version using any browser by visiting https://meet.google.com/ , no need to install anything
2. Subscribe to get notified 1 hour before meetings start
To get notified when meetings are about to start, you will need to fill the form below, it will be easier for me to send the Google Meetings join link to all of you at once.
Please tick all the 3 boxes above and Also join my Telegram channel, https://t.me/keithrainz
3. Finish the Forex course
The lessons in the Forex course are 5 minutes each, you can finish the entire course within 4 hours, the reason why I want everyone to finish the course is that I want us all to be on the same page or spot so that no one remains behind asking things in the live chat I already talked about. I can see people how far they have gone with learning and how many have finished, so you cannot cheat.
4. Youtube Channel
What if you busy and you miss the forex live trading meeting? well, I got your back, all meetings will be recorded and posted to YouTube so that when you miss you can go back and learn more and so that other people can too watch and learn. But how do you receive the videos, for this, you need to subscribe to my YouTube Channel.
Hold on, this not the end yet.
As I mentioned earlier, my goal is to teach as many people as possible like you for free, so I will not start offering forex live chat trading meetings to 20 people, and maybe out of 20, only 3 or 4 will be participating in meetings. As for me, I have invited all people I know who are interested in forex to enroll and some of them might be you. You can do the same too.
We will start forex live chat meetings once we :
This is easy to achieve, here is how it can be achieved. Even 10 people can manage.
Let's say we have 10 learners, each of them invites 10 friends. 10 times 10 = 100 and then these 100 friends also do the same, 100 friends invites 10 each of their friends= 1000 course learners and subscribers
The example above is of 10 learners, at the time of writing this page, I was already having 20+ learners and 50+ subscribers, so we can achieve this within a week
Here is an example on how you can do it, feel free to copy it and send it to your friends.
Hi <your-friend-name>, Keith Rainz
 who has been trading for than 3 
years with great experience in 
forex trading is offering his
 forex trading course for free.
 I am sharing this to you so that
 you can learn for free too, advance
 your skills and interact with other 
forex traders. Besides that,
 Soon Keith Rainz will start
 having Forex trading live meetings 
for free too, this is the reason 
why I want you to take action 
right away. Click here now
 :http://keithrainz.me/live-trading-chat/ 
. Feel free to contact me
 or Keith for more information.
For those of you who are really serious, after you invite 10 or more of your friends, contact me on Telegram. @keithzm for your gift worthy $650 which are Forex pdf books (37 of them for free)
Feel free to contact me