Never miss anything from me, be the first to know what I am up-to, my giveaways and other cool stuff. Only your names and your email address is needed, nothing else.
Be sure to join my Telegram and subscribe to my YouTube channel.
I am social too, follow me everywhere too.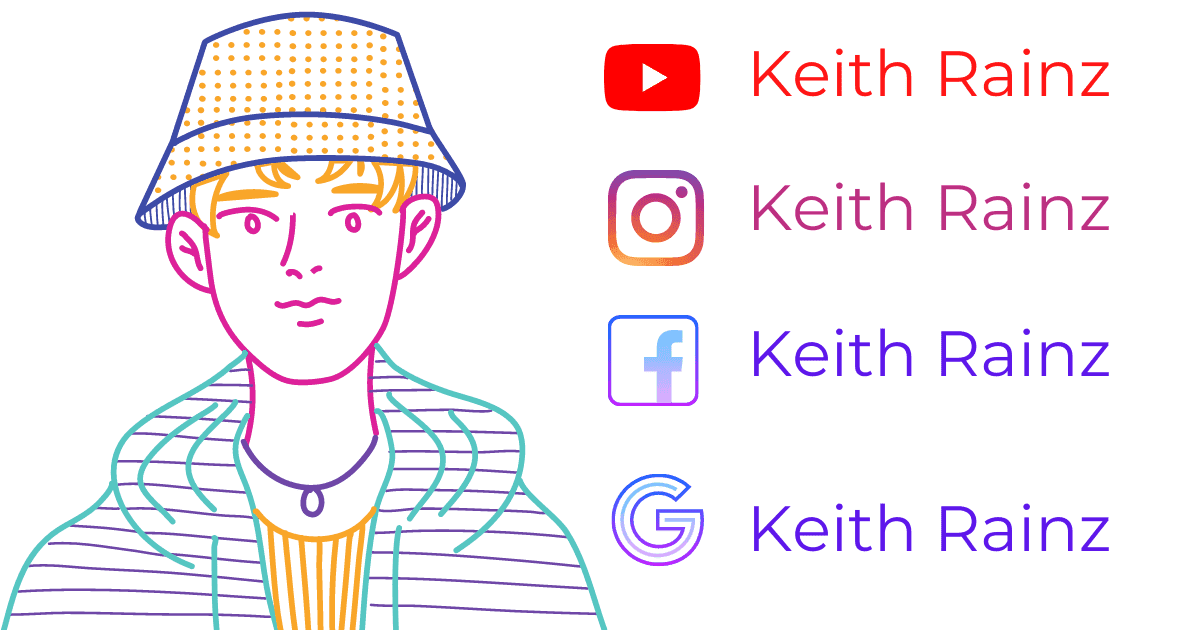 Subscribe to my YouTube Channel