Hi there, thank you for visiting this page and at the end of this page, you will be the one thanking me because I am going to show you exactly how I make a minimum of $50/ ZMW 1000 per month on autopilot with less effort in Zambia.
Keith, what is this all about? Bitcoin? forex?
No, this is not about any of these things like Bitcoin or forex trading or platforms which are trending now which promise high returns on investments or quick money-making opportunities. Before you continue reading let me just clear your mind:
This is not about forex trading
This is not about MLMs, network marketing
This is not about selling products online or locally
This is not about recruiting, there is no referring
This is not chilimba
This is not about investing money on any websites and expect returns.
Keith, so what is this all about?
Well, I am going to show you exactly what this is all about… this is about helping you start the side hustle that I use to generate money 24/7 without selling anything and recruiting just by spending an hour per day. But before I drop all the information below, let me explain to you, who I am.
Who is Keith Rainz?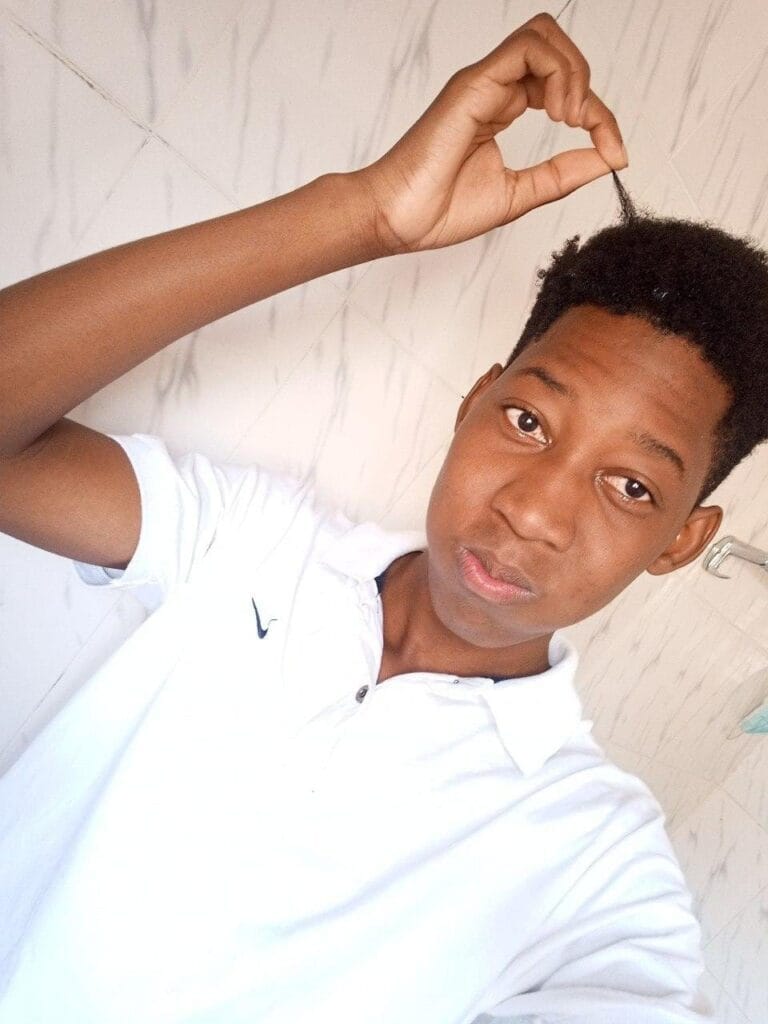 I am a freelancer in web development and designing in Zambia. I am 19 years old and I live in Lusaka Zambia. I am a retired forex trader, Bitcoin trader and network marketing in Zambia.
When I finished my senior secondary school, I joined an MLM business called iRaisers of which I left later on. After that I learnt forex trading and started forex trading of which I left too.
Along with Forex trading, I use to also invest in HYIPS, these are high paying schemes that promise returns everyday when you invest money. for example getting a 3% daily of which I also left
Now thanks to the side hustle that I am going to show you that generates money 24/7 on autopilot and get paid by Google. This is a big company and it is legit, there is nothing to worry.
All you need is a smart phone, but I highly recommend having a laptop or desktop PC.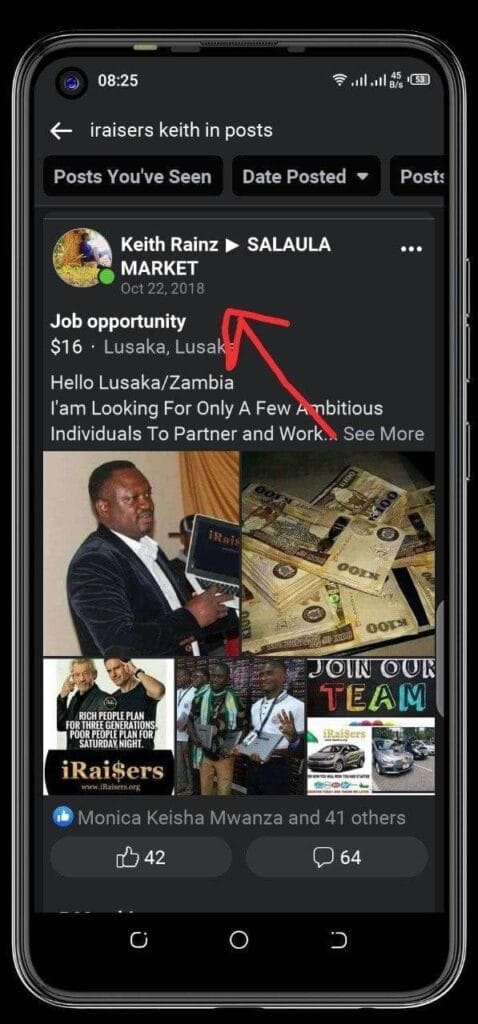 Back then when I was doing this MLM business, I use to post more than 20 times per day in 50+ groups on Facebook in Zambia to get refferals. Everyone hates this type of business where you are required to recruit.
But do not worry, you are not going to do anything like this. As I said earlier on, there is no recruiting or selling, nothing.
I even made a video on this, you might wanna check it out, click here to watch it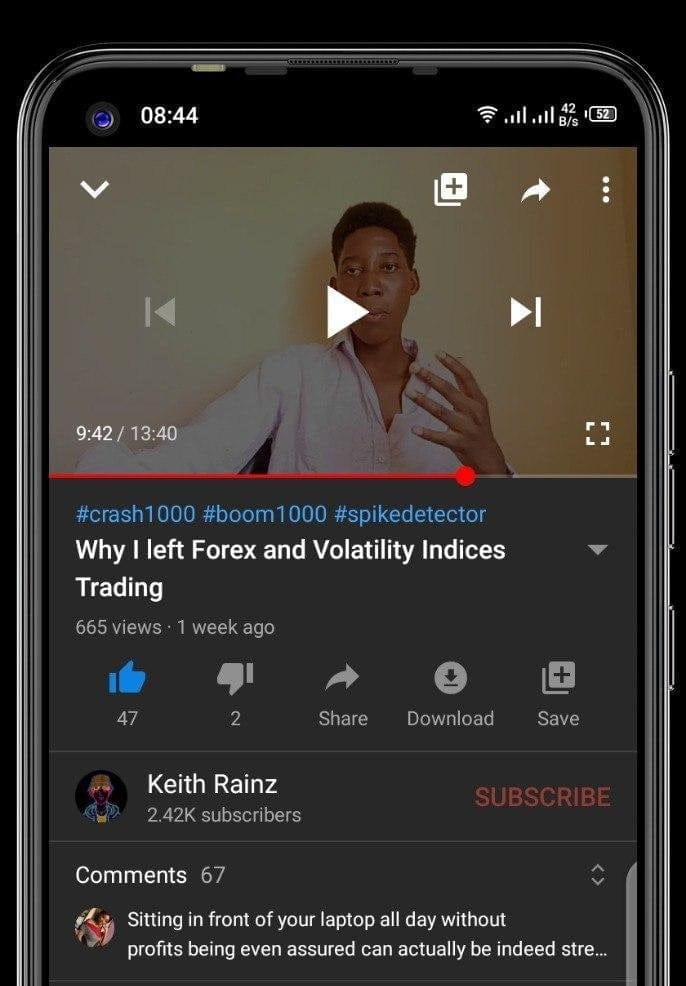 I also made a video on why I left forex trading in Zambia. Watch it here
So why I did leave all these businesses?
The simple reason is that I found a better way of making money with less effort on autopilot and get paid by Google. To know more why I left them, I suggest you watch the videos, like, comment and also subscribe to keep on receiving these type of videos where we expose scam businesses.
You can also join my channel and group and interact with others. click here to join my telegram group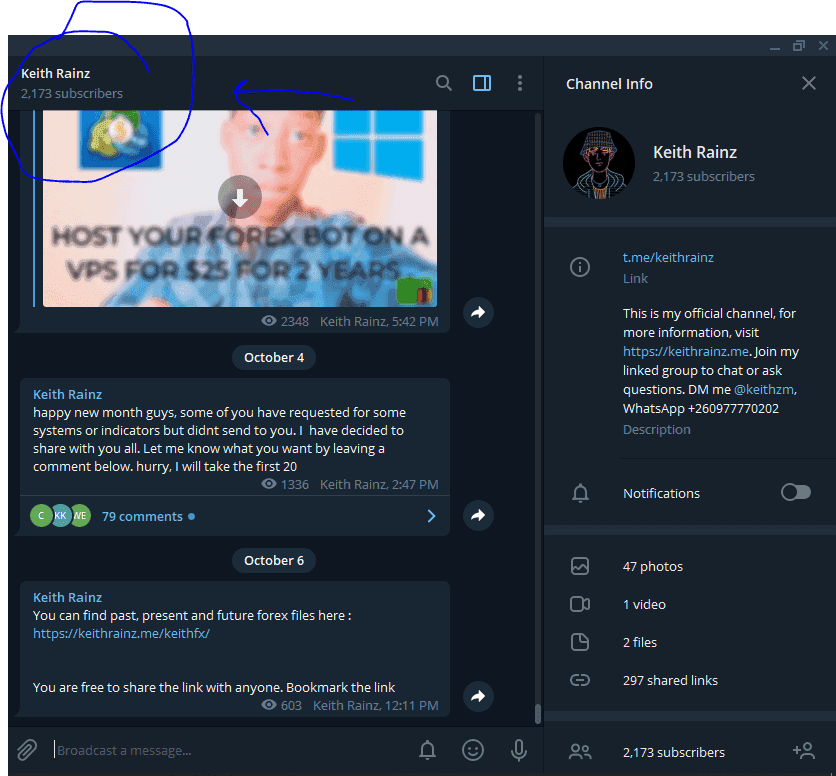 Keith I have read so much, now tell me, what is this side hustle that generates money on auto pilot 24/7 with less effort and get paid by Google?
This is blogging. What is blogging? in simple steps, this is where you set up a blog website and start posting content and monetize the posts with Google Adsense where Adsense will place adverts in your posts and when people click on them, Google pays you.
But Keith, I am not a web designer, I am not a writer, I do not have an audience to share my content with and I do not have money to set up a blog.
Well, I myself was like you, I had to learn everything the hard way and made a lot of mistakes, but you will not do the mistakes I made. When I started blogging, I had no money, I was not a web designer, I myself, I hate writing, was never a content writer but I have reached this far.
But Keith, blogging is not an autopilot income generating side hustle.
When I started blogging, I use to spend hours everyday writing, optimizing my content. But now, I only spend an hour per day and money comes in. I am going to show teach you the following:
I am going to set up everything for you, a blog, configure adsense, connect your bank account etc or will show you how to.
Will show you how to generate content
I will show you how to rank your posts in Google search results
I will show you other ways of getting traffic
will show you how I got my first 1000 YouTube subscribers
Will show you how I got my first 1000 email subscribers
Will show you how I got my first 1000 Instagram and Facebook followers
Lastly, will show you how to make this work on autopilot.
For how long have I been doing this?
It's now been 9 months, I started this year, how much money have I been making?
March 33 EUR/ ZMW 780
APRIL 40 EUR/ ZMW 945
MAY 50 EUR/ ZMW 1182
JUNE 73 EUR /ZMW 1725
JULY 53 EUR / ZMW 1253
AUGUST 109 EUR/ ZMW 2577
As you can see, my earnings are increasing each and every month. With Google Adsense, you can get paid via cheque, Western Union and Bank transfer. My goal is to help as many Zambians and Africans at large to become financially free.
Watch this video to see my recent payment proofs. Have been getting paid through western union.
Get started
To get started, fill your details in the form below
[email-subscribers-form id="4″]