Hi there, my name is Keith,I am a freelancer in web designing and programming. I am also a content creator just like you. I am a blogger and YouTuber in Zambia. I am calling all YouTubers in Zambia to join me on my platform and we grow as a team.
I created a platform that can allow us to exchange website views and YouTube views without cheating.
The website follows YouTube's terms, thereby, YouTube does count the views from my platform.
How can my platform help you?
Can help you get YouTube views
Can help you get YouTube watch time.
Can help you get website visitors
We can exchange website visits to any page like Facebook or Instagram etc.
It can help you connect with other YouTubers.
The platform currently has 90+ serious people.
How does my platform work?
My platform has a point system or currency system. This is where you earn points for doing an action like watching a video and later then, you can also use those points to add your videos. So the more you do actions, the more people will also do actions according to the points.
If you are a busy person and don't have time to exchange, you can as well buy points.
Has the platform helped me?
Yes it has Check the screenshot below.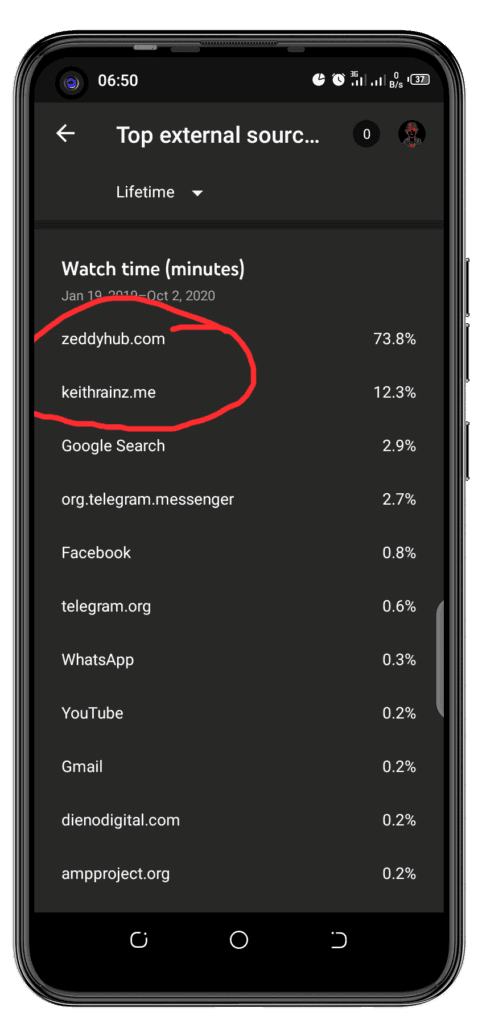 If you are interested or need help or need proof that this is working, simply reply me. You can also WhatsApp me +260977770202
You can sign up here to check it out https://zeddyhub.keithrainz.me