Let me help you gain exposure and brand awareness with my audience. My main audience is African. With more people from Zambia, South Africa, Nigeria and the rest. Instead of helping you grow your social media platforms, you can advertise on my already existing platforms for less.
Advertise on Keith Rainz
My pricing (Negotiable)
Facebook post = $5 per post (2000+ followers)
Instagram post = $10 per post + Instagram story (2000+ followers)
YouTube video creation, animation and posting = $100 (12000+ subscribers)
Telegram channel and group = $80 per post. (8000+ audience)
Email subscribers = $ 50 per email (6000+ email subscribers)
Website( Will place your advert in all of my posts) = $20 per week (80,000+ page views per month)
Advertise on all my platforms: $400
What can you promote with me?
What you are trying to promote should be of high value to my audience for optimum engagement and better results. Get started now, WhatsApp me +260977770202.
My media kit
You can now Advertise on my already existing social media platforms in Zambia in Africa, if you need digital marketing services on your platforms, consider hiring me. Let me help you grow your business in Zambia digitally. I am a freelancer in web design and digital marketing from Zambia. I am an SEO expert, I have grown my website and YouTube channel from 0 visitors/views to thousands. I have also implemented my own marketing strategies to gain 1000+ Organic YouTube Subscribers, 1000+ Facebook page followers, 1000+ Instagram followers, 2000+ Telegram channel subscribers and 1000+ Telegram group members.
Thanks to Corona Virus and the quarantine we had in Zambia
Gaining this huge amount of followers was not as easy as you might think. In real life, I only have less than 3 friends but I still managed to gain those statistics above on my own without spending any money in advertising. Once again, thanks to the coronavirus because I had challenged myself to do new things. I know it was a tuff time for all people, but I myself decided to make it good and explore many things.
What Did I achieve during the quarantine in Zambia?
Gain 0 to 1000 YouTube Subscribers – I never saw myself becoming a YouTuber in Zambia because I don't talk too much, I hate the camera and I am too shy such that I can't even dance to myself. For some people, what prevents them from becoming YouTubers is when it comes to getting subscribers and people to watch their videos. But as for me, I did not worry about people getting to watch my videos because I am an SEO expert in Zambia, therefore I knew how to rank my videos by creating videos on content what people search for and optimizing the videos for search engines (SEO). So I was able to get more YouTube views from making videos without showing my face and gained 1000+ subscribers in a month. My main purpose of becoming a YouTuber was to generate traffic to my website which was already making money from ads. But with YouTube, there is more to that than traffic alone. Am now generating traffic both to my site and YouTube channel.
2 Increase my website visitors from 100 visitors/day to upto 1500/day
The second challenge I gave myself was to Increase my website visitors from 100 visitors/day to upto 1000 visitors per day. So wrote more posts, optimized both new and old posts for search engines. I managed to achieve this during the quarantine. I now receive between 800 and 1300 visitors per day of which i now get 30,000+ visitors per day.
3. Gain 1000+ Instagram followers
I am not a social media fun because I know social media is not what it seems to be, never mind, but I still challenged myself to gain upto 1000 Instagram followers of which I managed too.
4. Gain 1000 Facebook likes
Well, on my Facebook account, I have only 3 friends, but I still managed to gain 1000+ Facebook likes on my Facebook page.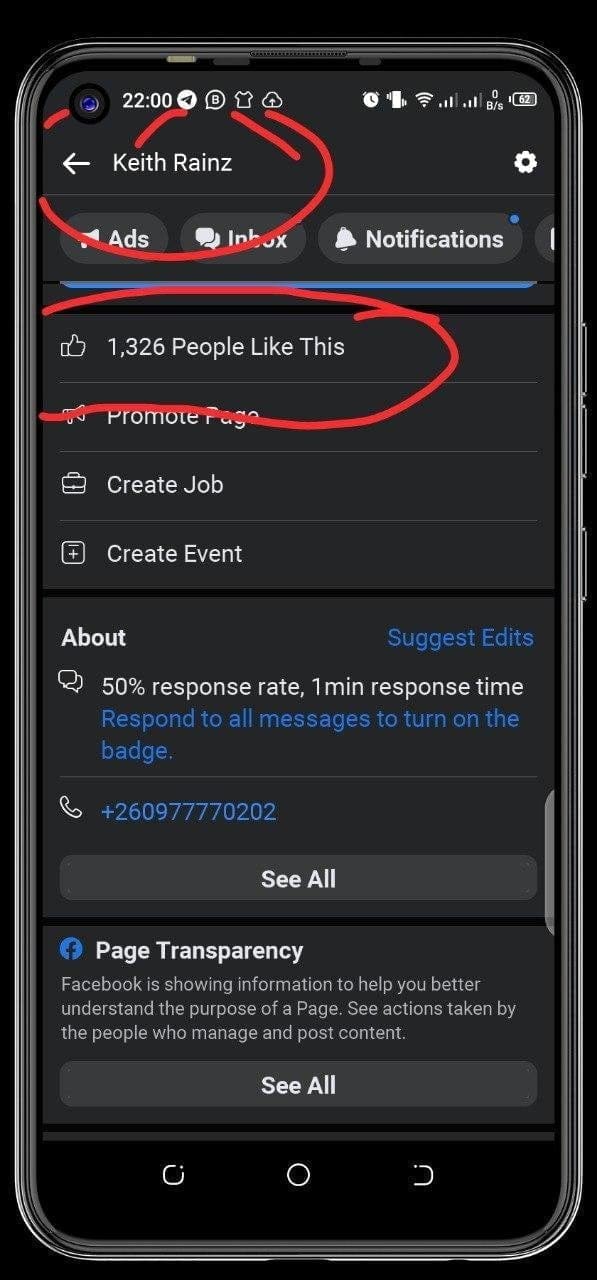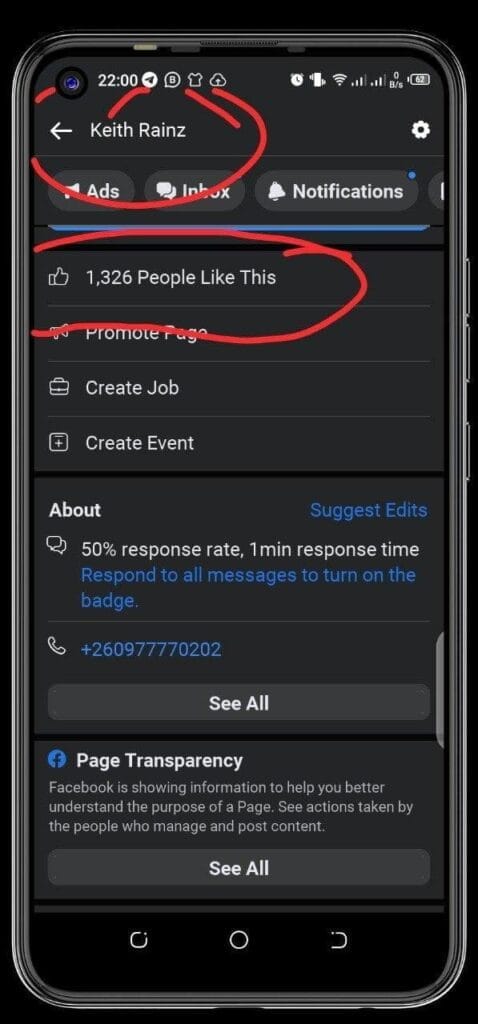 5. Gain 1000+ Telegram channel and group subscribers/members
The fifth thing I challenged myself was to Gain 1000+ Telegram channel and group subscribers/members. I also managed this.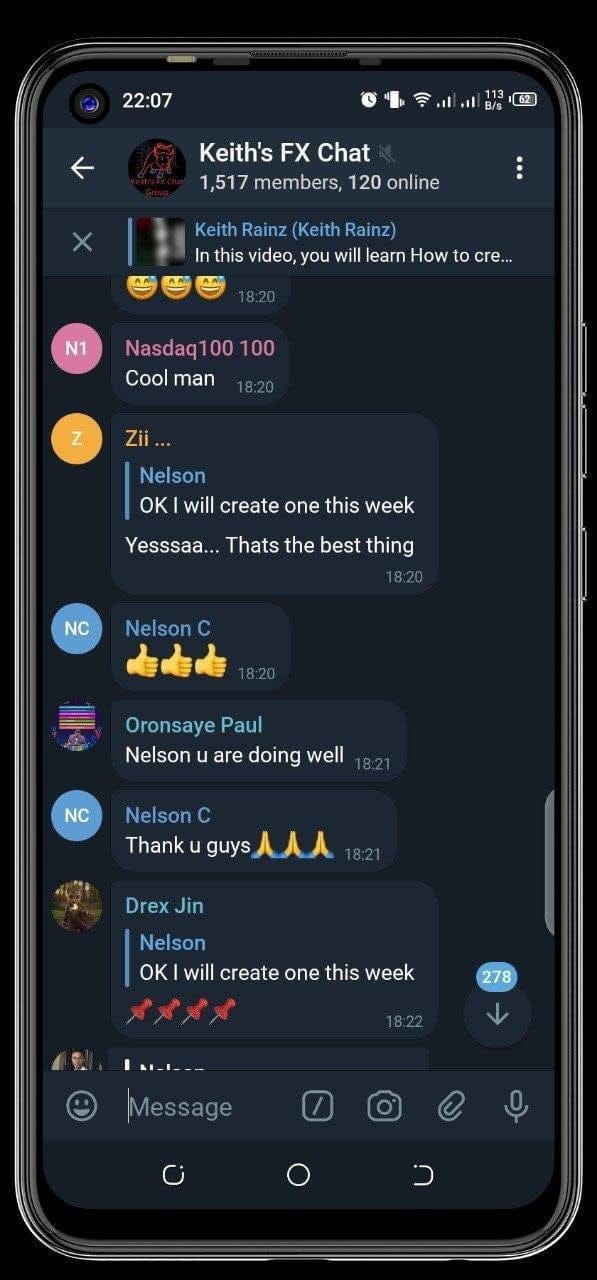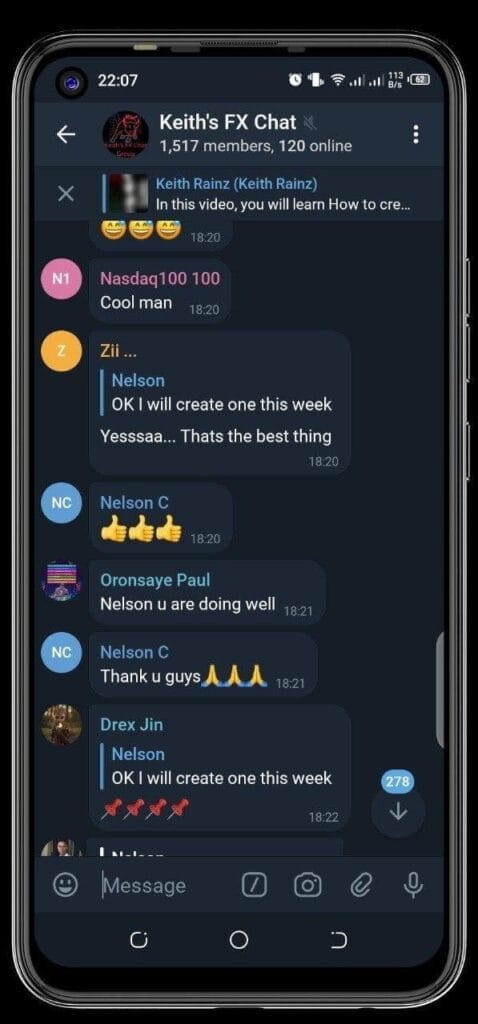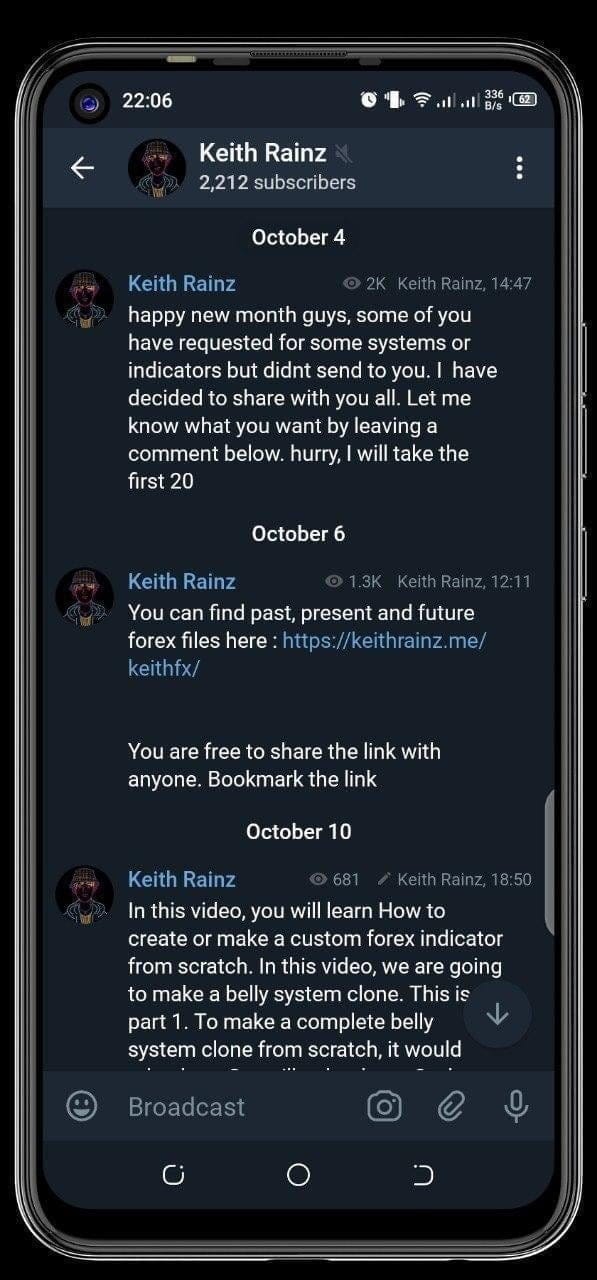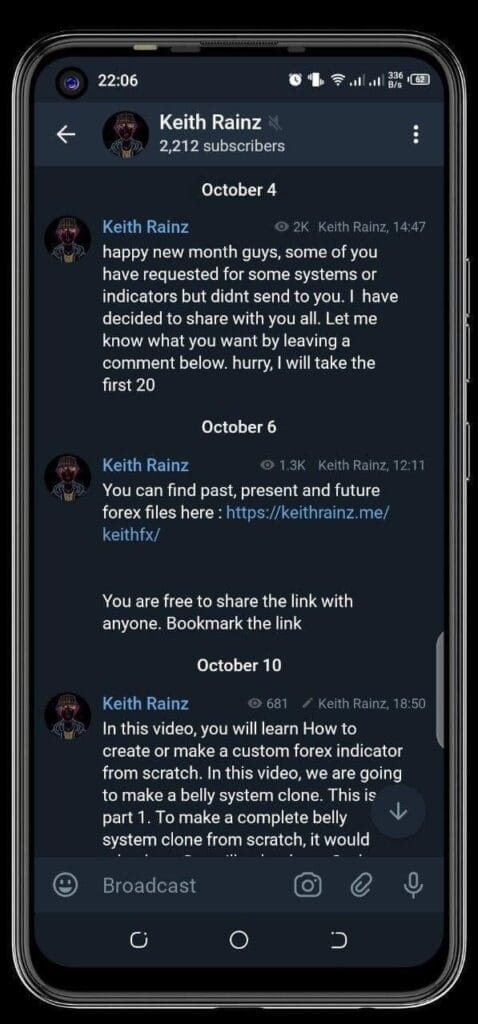 6. Gain 1000+ email subscribers
I think I am the only one in Zambia that has managed to gain this huge number of email subscribers. You can subscribe to my emailing list for free here
Those above are the most things I managed to to achieve, but they are not the only things I achieved, will share some soon in my future posts.
How Did I achieve all this?
Well it seems to be simple, but it was actually hard, because I had to achieve all this without paying anything for advertising. I spent countlesss sleepless nights learning, writing content, optimizing, implement new strategies and so on. But I am not going to offload all my strategies for free, but do not worry.
Let me help you grow your business in Zambia and world at large.
I achieved all that for fun, what if you hired me and paid me to do all that for money? just imagine how your business would grow from my skills?. Am here to work with you, simply hire or contact me and discuss on how best we can work together.